Hi there!
I am a New York City pet photographer with a true passion for dogs, photography and world travel. I had this moment, back when I was planning my wedding, where I realized the power of photos – the way they bring emotion to the surface, the way they preserve our favorite memories.
That's when it all came together. The dogs in my life, the experiences we share together, these are my favorite memories. I believe every pet owner should feel the joy of having photographs and artwork that truly reflect their pet's personality and capture each pet's unique spirit. Every pet is unique as a snowflake or fingerprint – there's not another in the world like it! In every portrait I create, I'm striving to capture this for my clients.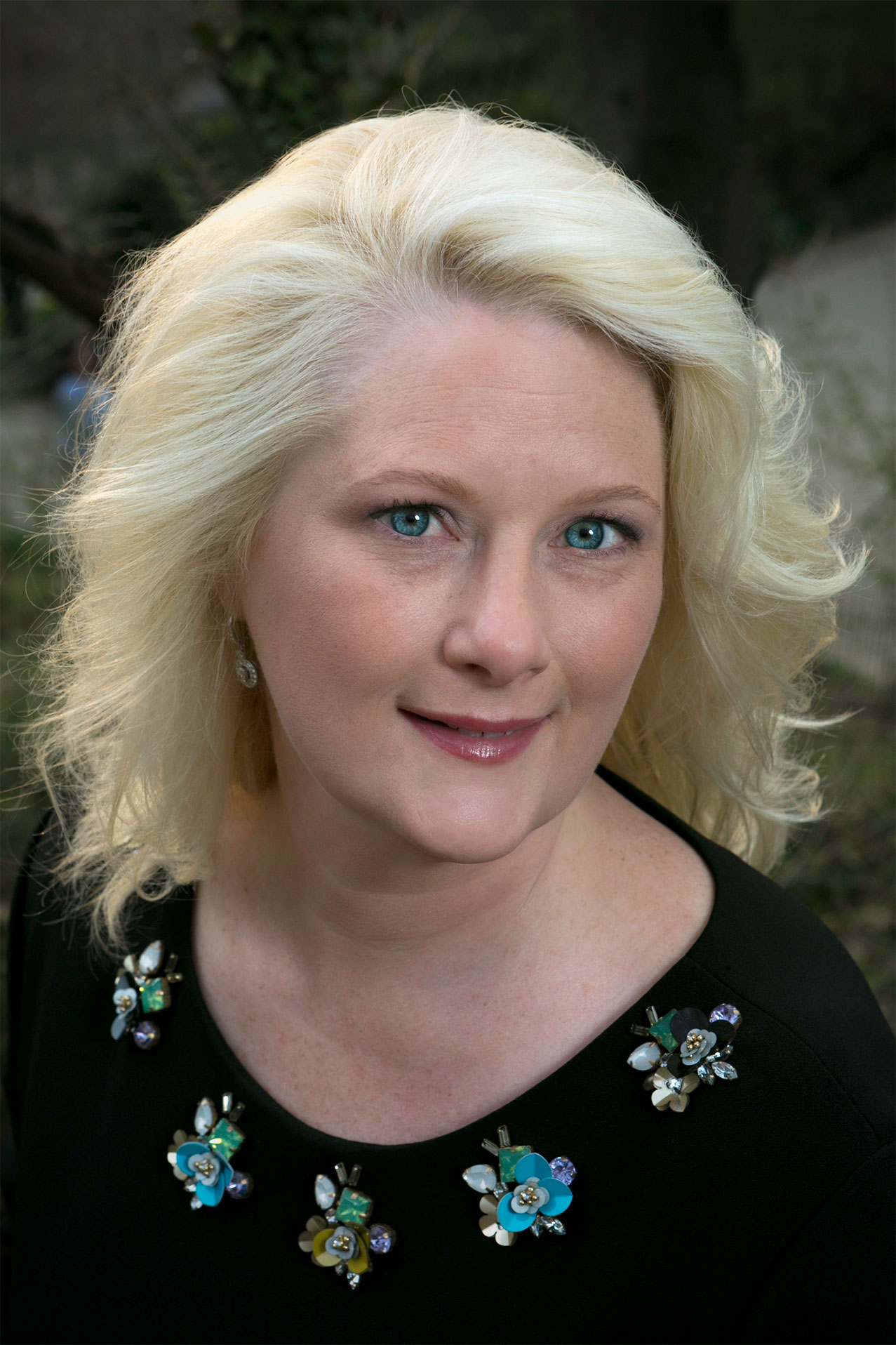 My two Maltese, Junior and Kitty Pumpkin, are the inspiration for the art that I create. Junior and KP in my heart they were the first dogs I ever loved as an adult and lost. When I see their faces in photos, I'm reminded why I do what I do. And every time I get behind the camera, I'm compelled to capture those one-of-a-kind personalities on film. When I look back at how I got here, I realize dog photography was, for me, inevitable.
I travel the world with my husband (who's also my super talented photo assistant), not only to see its natural beauty, its architecture, its history… but also to capture its canine citizens. We meet up with fellow photographers, hone our artistry, and make four-legged friends.
I enjoy every single face I meet, because dogs are absolutely perfect, aren't they? Each and every spirit. If you are still reading this, we should definitely meet. I'd love to meet your dog and learn what makes them unique. Through art, we'll be sure these cherished moments last forever.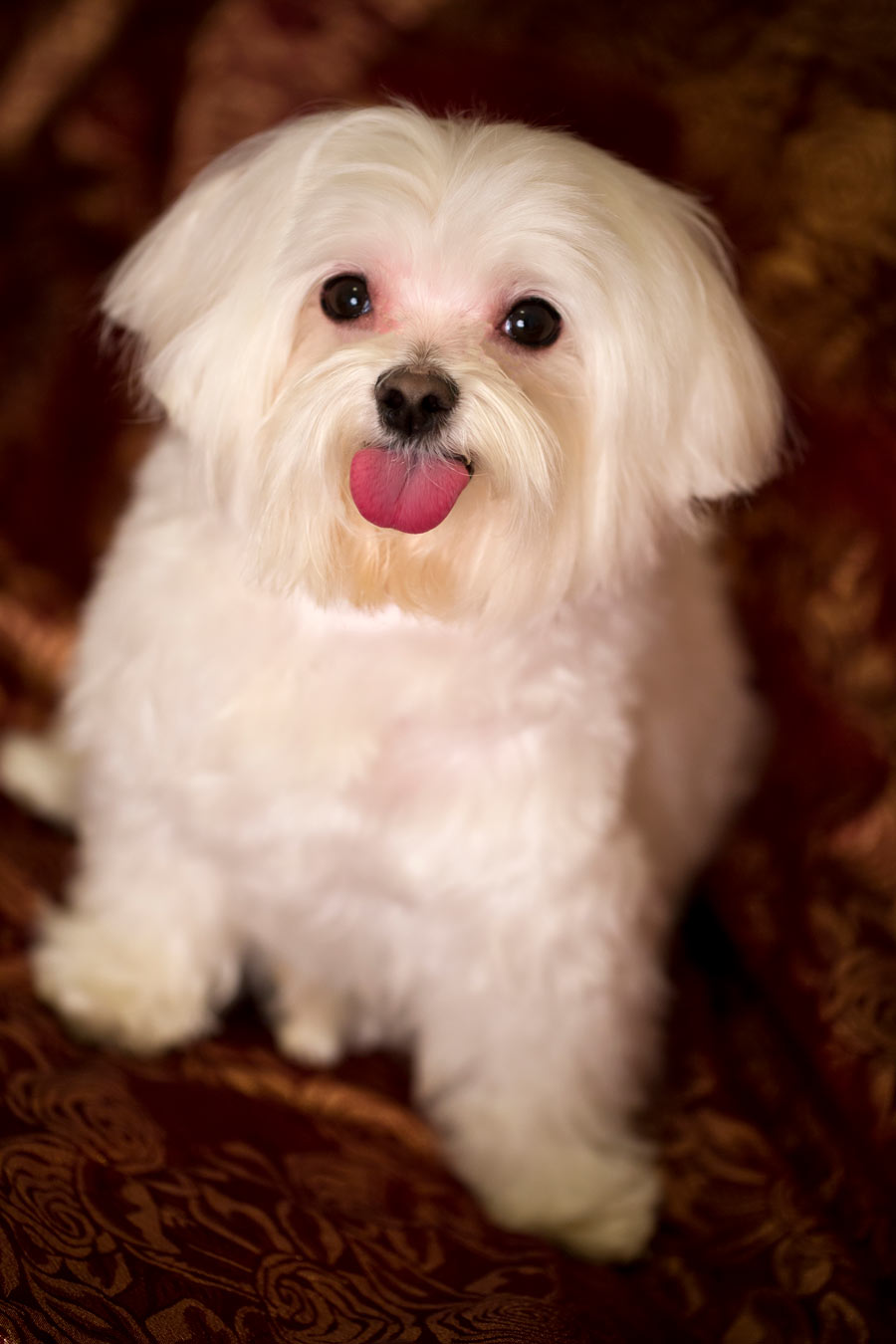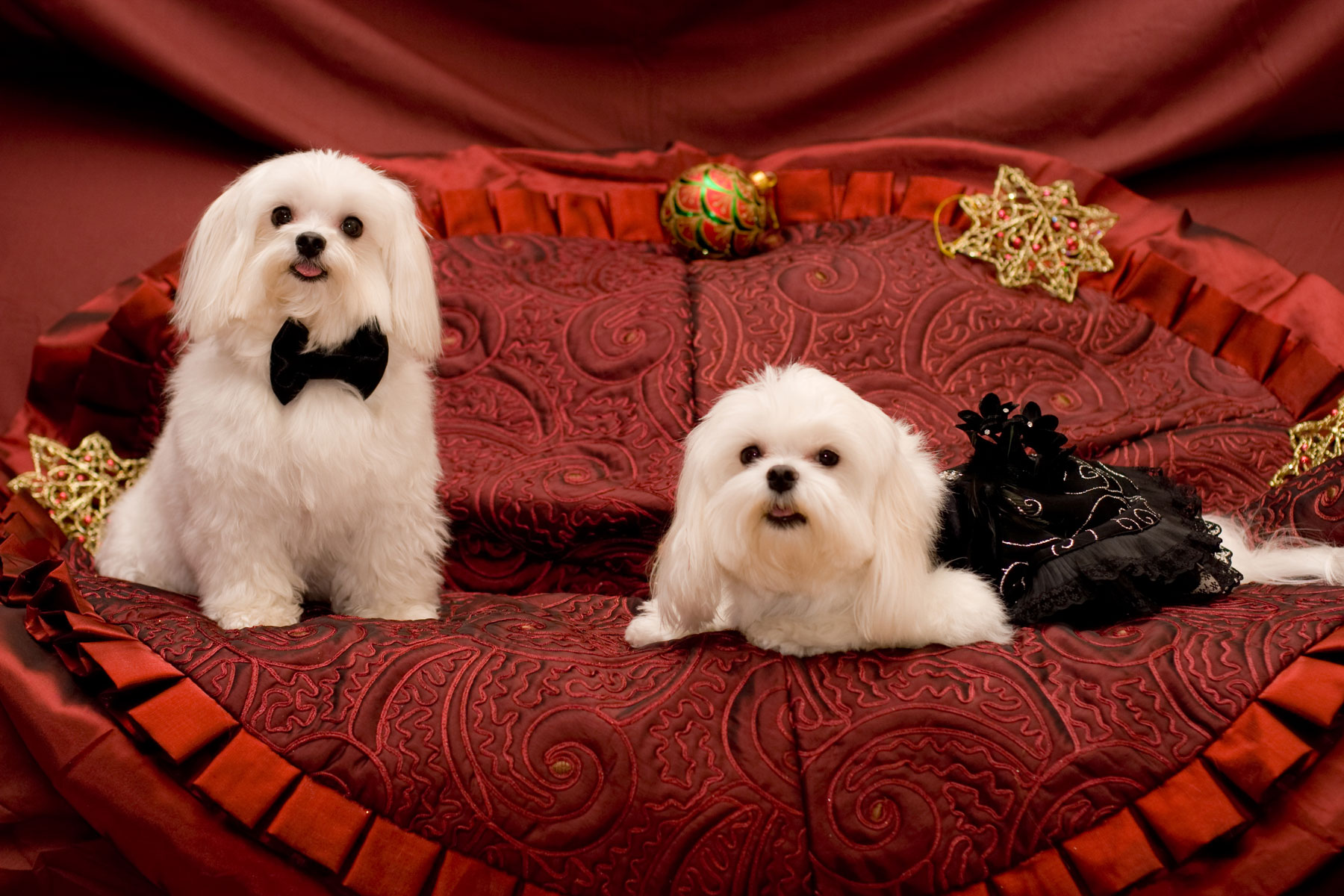 "Leslie is terrific, the photos outstanding, and the whole thing was a wonderful experience and produced such a lovely, cherished result."
Let's create gorgeous images together!
Creative Photography for the Dog Lover