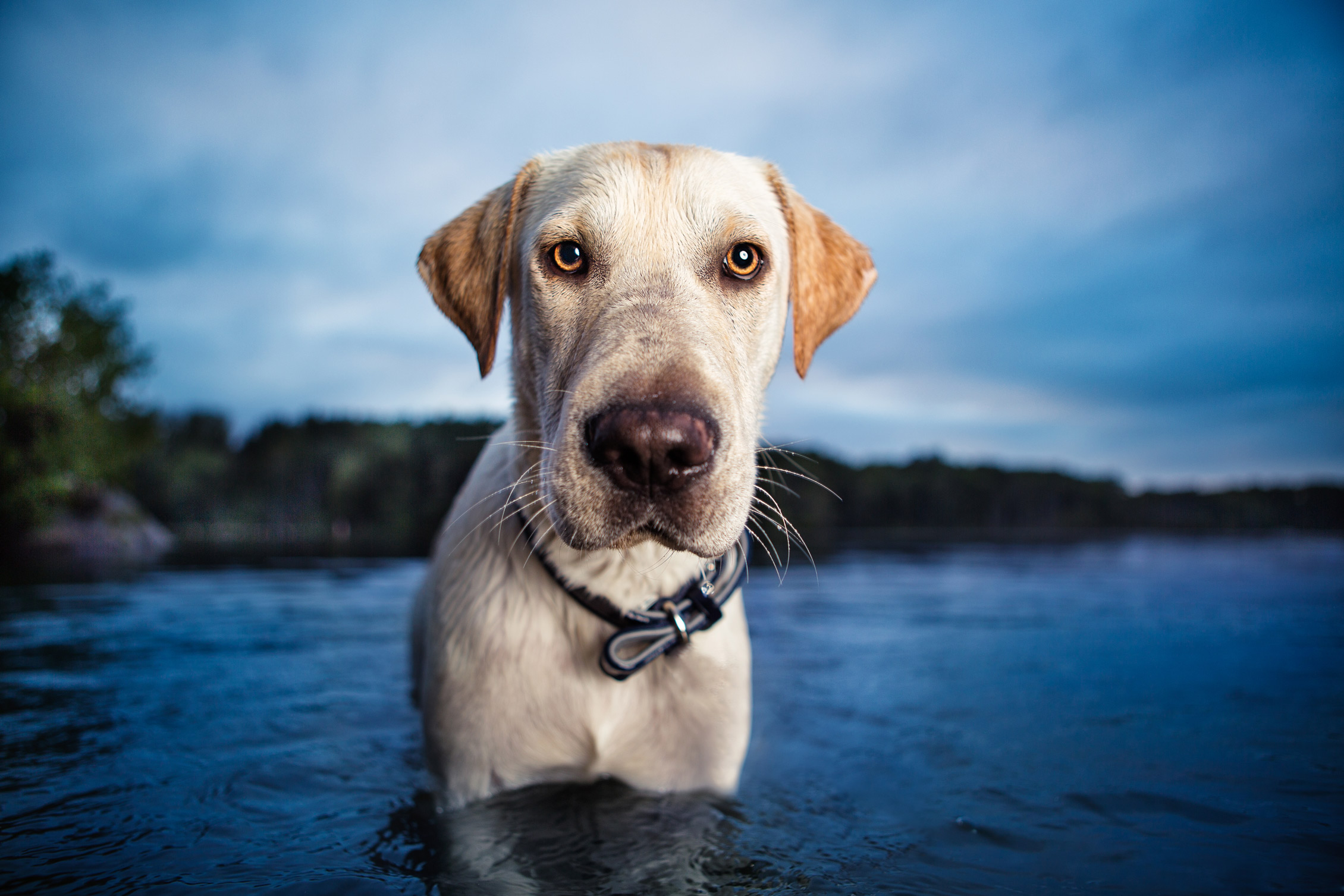 Creative Photography for the Dog Lover
Welcome to Leslie Leda Photography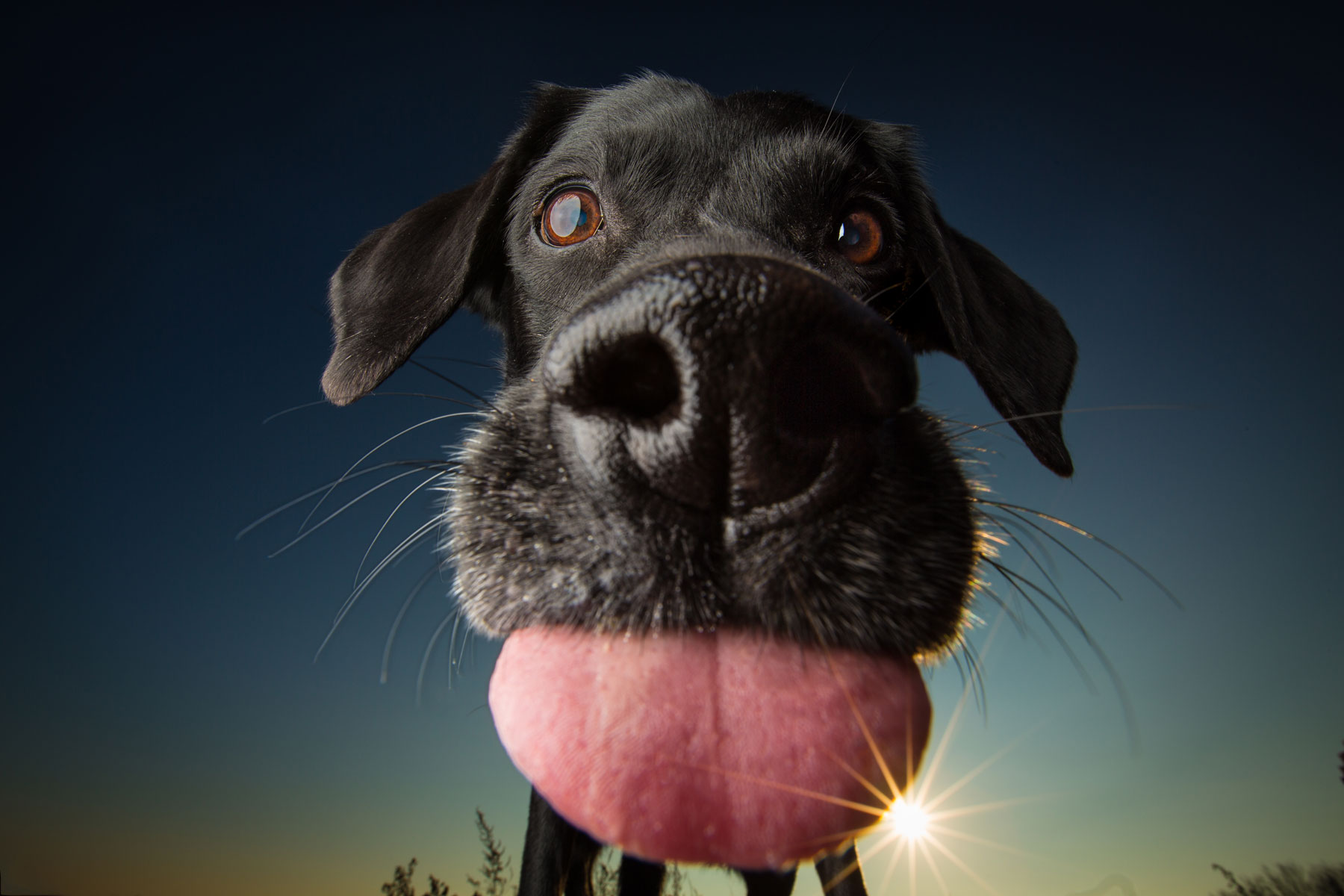 Vibrant. Spirited. Unique.
My artwork is all about celebrating the bond you share with your dog. The familiar glances, amusing poses – everything that is special to you. I want to capture that vibrant spirit that brings you joy every day.
Dog kisses fix everything
Bold photographer. Crazy dog lady.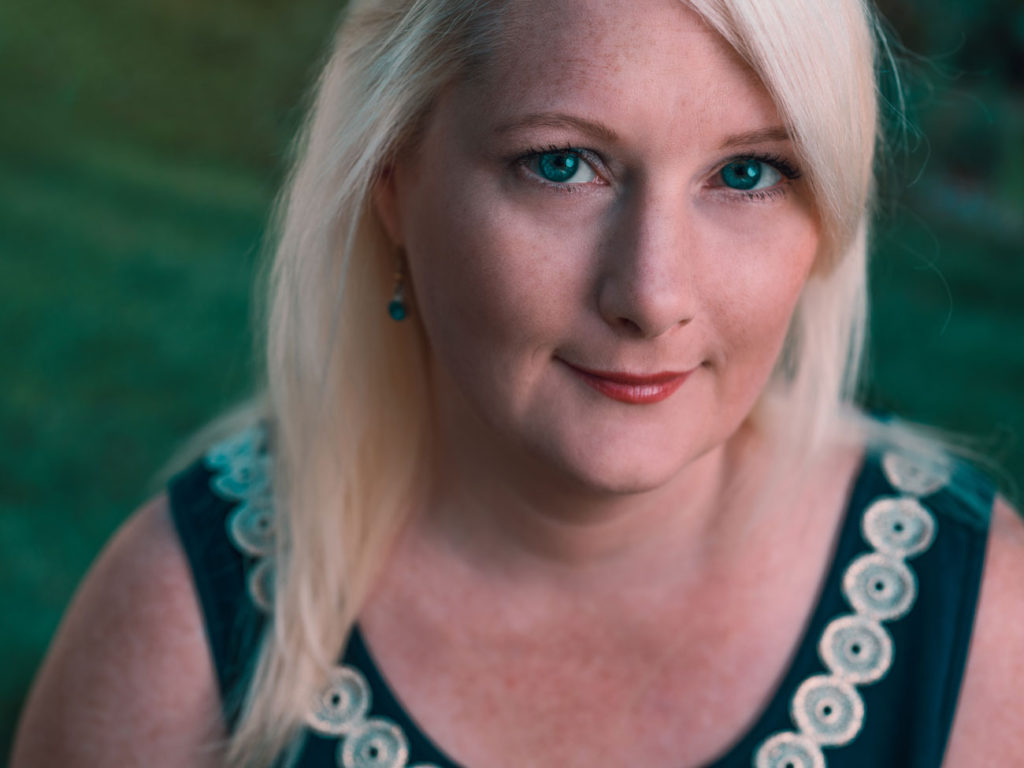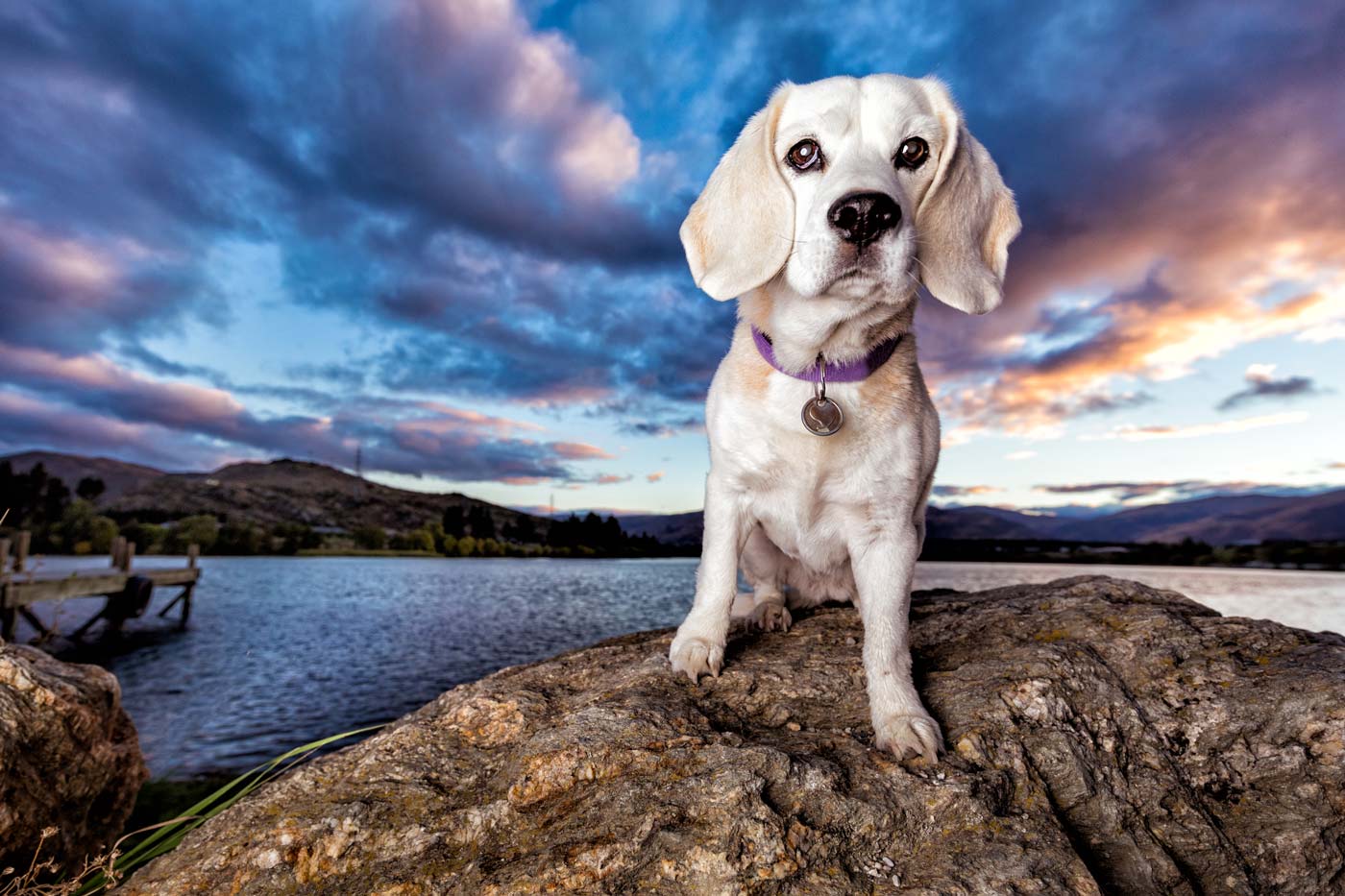 April 2019 BarkZealand – An Epic Adventure The international Barka-Tribe once again came together to work on our craft and make spectacular photos of the …
September 2017 Barkjour: Les Chiens! As a dog lover and avid traveler, I couldn't resist a third Barka retreat with Nicole, Charlotte, Kaylee and Sam! …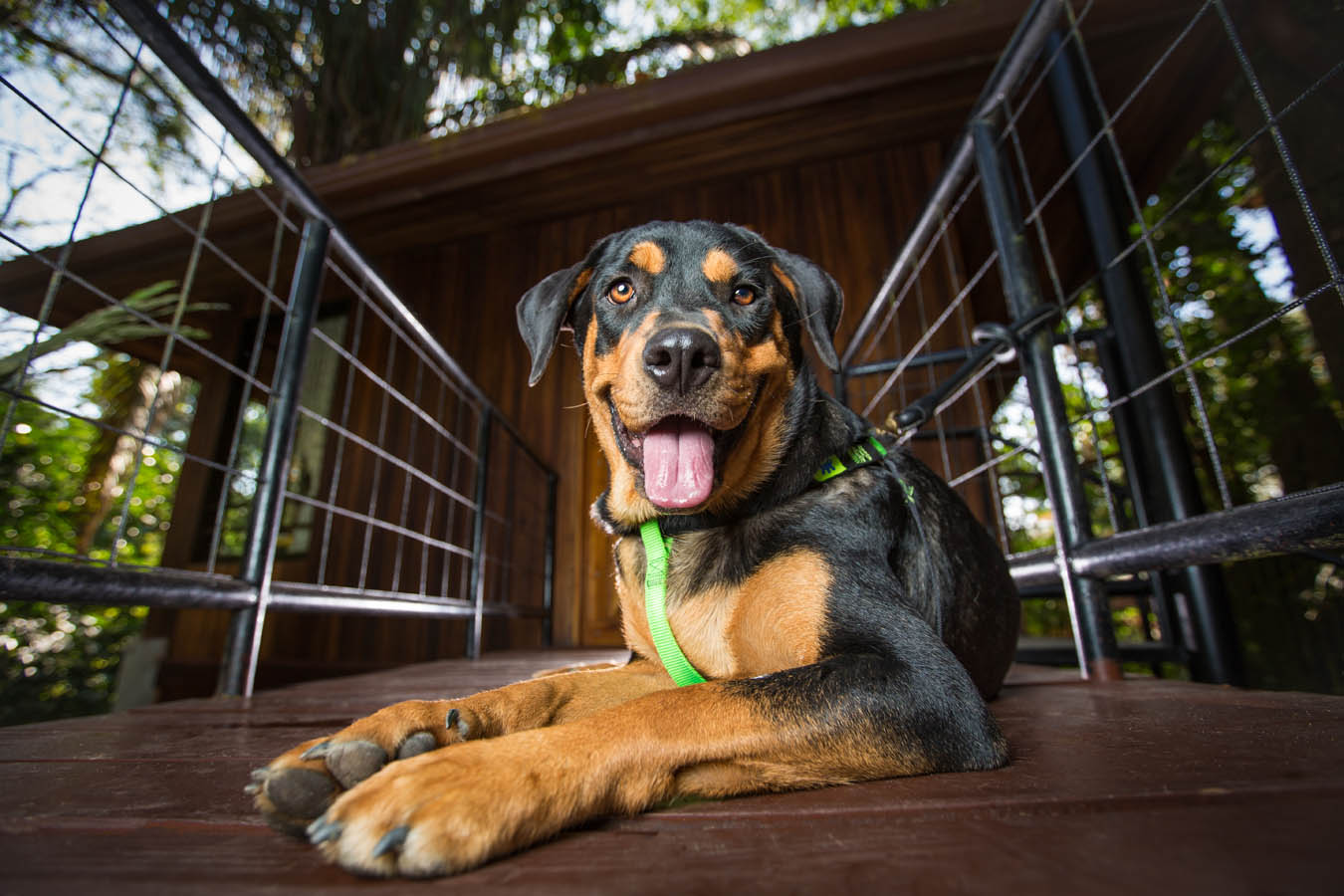 February 2017 An adventure to Costa Rica with the Barka Tribe I met up with the Barka Tribe— a group of international pet photographers that …
"If I could give Leslie 100 stars, she would thoroughly deserve it. She exceeded our every expectation tenfold through our photography session--starting weeks before when we had a one on one call with her running through the details of our session. Leslie was incredibly professional and wanted to customize our session to not only meet our needs but also make sure our little fur ball would be at her happiest and most comfortable. Needless to say, we were incredibly bowled over by her attention to detail as she asked us questions we hadn't even considered! After that call, we couldn't wait for the big day to arrive. The day of our photography session, Leslie met us with a load of equipment, an assistant, pre-approved treats for our pup, and an unmatched talent & enthusiasm. She managed the distraction-filled location (Central Park) with aplomb and confidence, including our pup! We spent a joyful three hours running through the shots and locations we had requested as well as letting Leslie and our pup take the lead and improvise new shots. She was a fearless photographer, getting down in the dirt--literally--to get the best angles. She made it fun for all of us, our little furry supermodel included! By the end of the day, all our cheeks hurt from smiling."
"My wife and I decided that for our sixth anniversary, "Pet Photography" should be the traditional gift we give one another after discovering Leslie at a Bark in the Park event. We called, and from the very start Leslie made suggestions, guided us through how to prepare and what to bring, where to meet, it was all very easy. The photo shoot itself was fun and very successful - Leslie took hundreds and hundreds of photos, many different locations, "poses" and when we saw the results - we couldn't have been happier. There were so many photos we wanted! The hardest part of the whole process was picking our favorite, so much so that eventually we just purchased them all digitally - we couldn't choose! And then we also got a photo album. And we also got a large canvas wall hanging… And they have been our facebook cover photos, and our iphone screen savers… Leslie is terrific, the photos outstanding, and the whole thing was a wonderful experience and produced such a lovely, cherished result."