Who's rescuing who, here?
First impressions make a big difference in how rescue dogs are perceived by potential adopters.
A great photo can make the difference between orphan and forever home. I work with several rescues in New York and New Jersey through
FosterDogsNYC
as a volunteer pet photographer and foster parent. In addition to volunteering at the foster education series, puppy parties and individual rescues, my favorite program is the Fospice program. This heartwarming program assists elderly and terminally ill dogs during their final months by sponsoring the dog's needs for the remainder of his or her life. Offering a comfortable way for the dog to feel spoiled with lots of treats, grooming, love, and a professional photo session!  Learn more about this wonderful program at:
https://www.fosterdogsnyc.com/fospice
I am a member of Hearts Speak a worldwide network of Photographers and Artists, who give their time and talent and support animal rescues to increase the visibility of shelter animals. First impressions are everything and we are dedicated to inspiring change for shelter pets.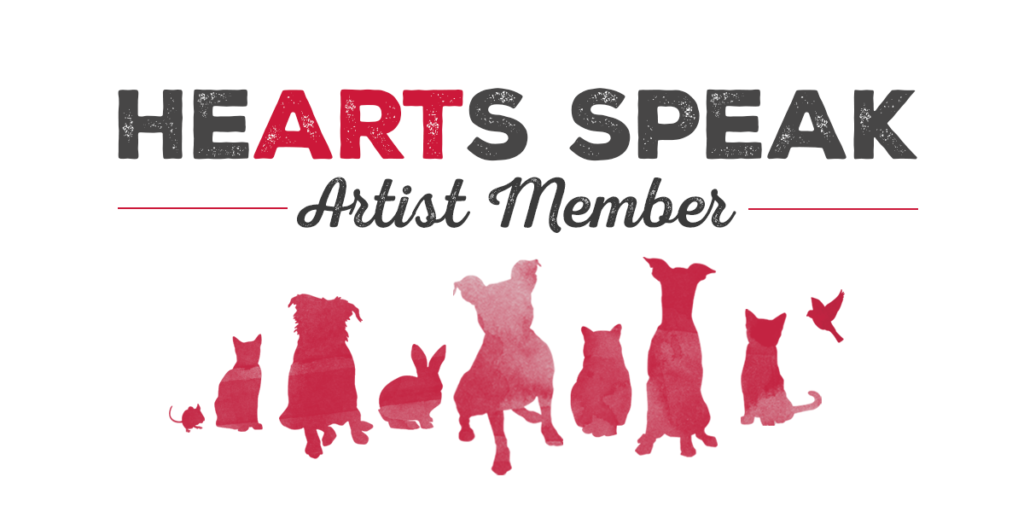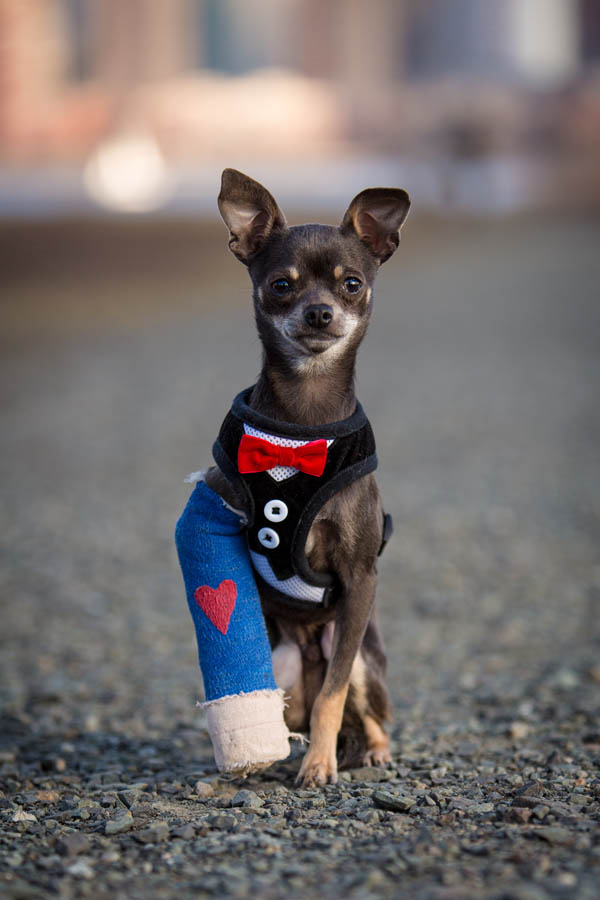 Here are some of my favorite Fospice dog photo sessions!
Let's create gorgeous images together!
Creative Photography for the Dog Lover