Tell me all about your pet and we will customize your session. We will work on the best location and time and plan for a fabulous day in NYC, Hoboken or Jersey City.
You get to play, chill, and interact like it's the best day ever! I'll help you unwind so the session feels fun and natural. It will be your dog's day to have the puparrazi follow him/her around and feel like a Glamour Dog!
I'll send you proofs, so you can aww and guffaw at the expressions that are so your dog. And then you can pick what to keep. I offer three packages or you can create your own collection.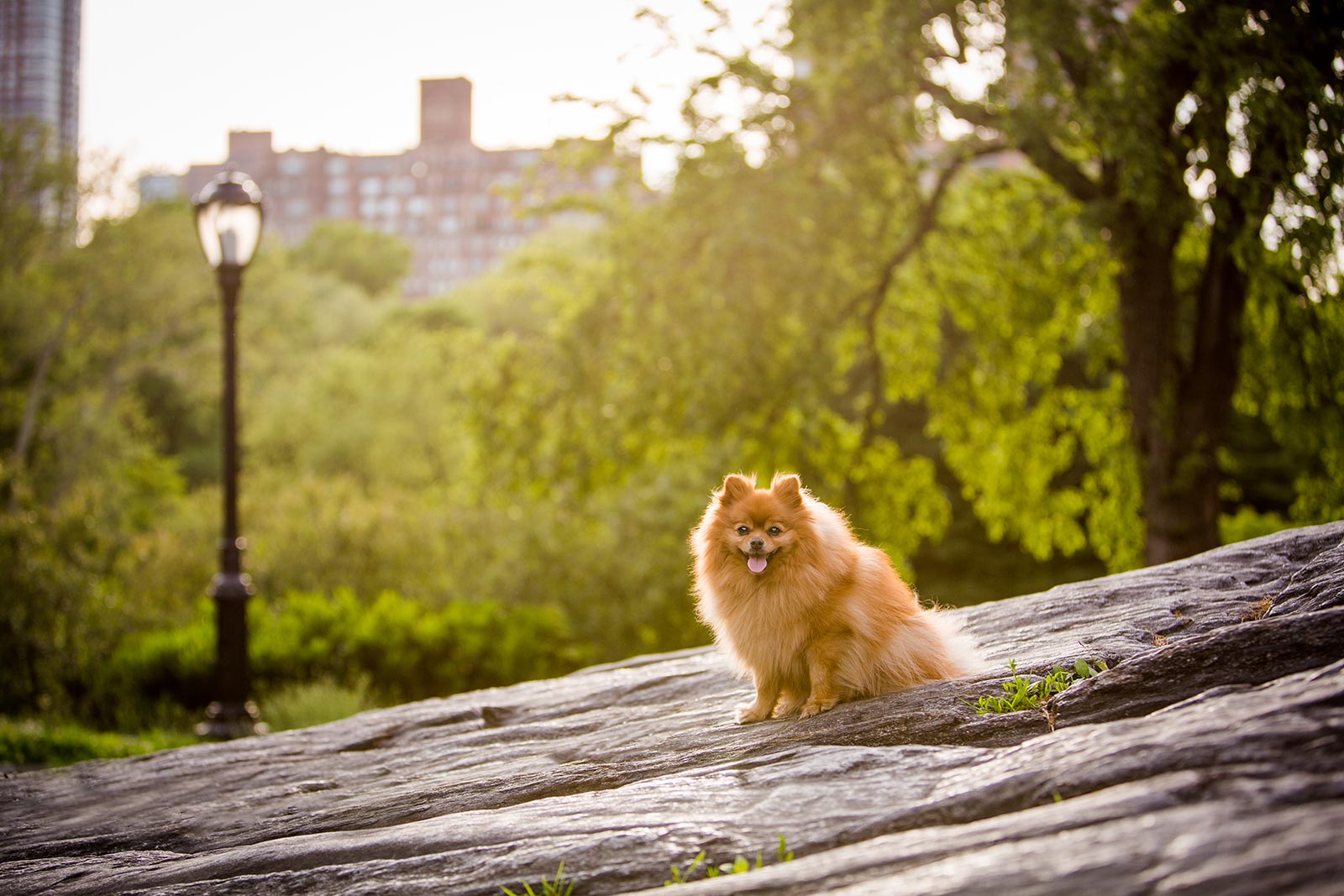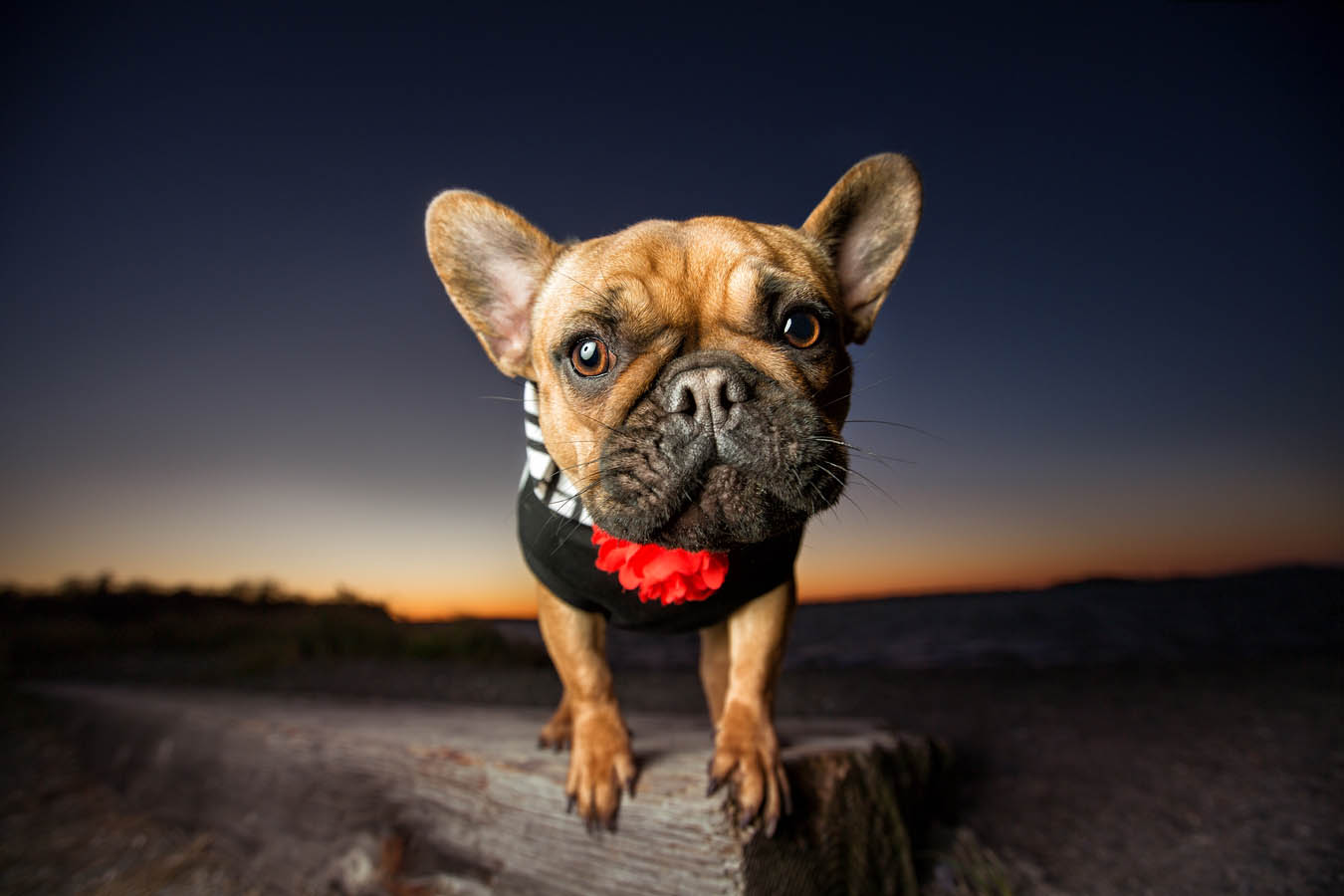 Frequently Asked Questions
No worries! My motto is "let dogs be dogs"! My goal is to photograph your pet doing what they do best, just being a dog and doing "dog things"! I have lots of tricks to get your dog's attention and lots of patience. I've worked with all levels of obedience and I always get a wide range of shots. Don't let your dog's behavior hold you back from scheduling a session.
I will always make room in my schedule for seniors and cases of failing-health dogs. These "Tribute Sessions" are very special and are meant to be a celebration of your pet and the love and joy your pet has provided to you throughout the years. During our consultation, we will discuss your pet's mobility the best location for a photo shoot, including your home.
Please email me at [email protected] or call me at 1-917- 913-1116 to discuss creating your custom pet photography session.
Let's create gorgeous images together! Thank you for your interest in a custom pet photography experience. I look forward to learning more about you and your furbabies!

Leslie Leda Photography captures your pet's portraits in New York City and the surrounding area in New Jersey.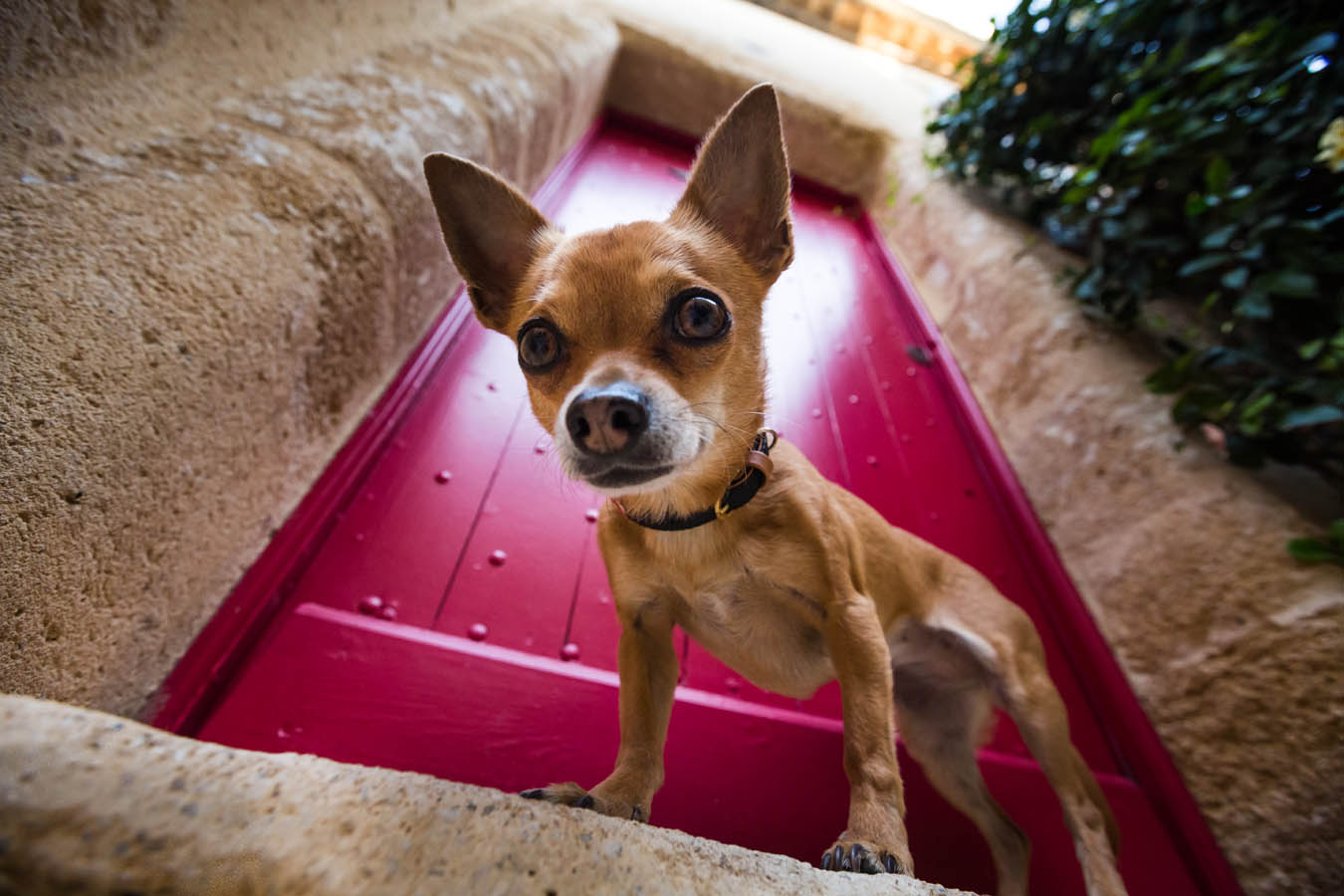 Complete the form below to contact us or to book a session