Invest in photography that celebrates your bond.
My sessions tend to be super fun. I can't help it! We'll find the best spot in Manhattan or New Jersey. We'll unwind and play around (dare I say we'll frolic). We'll do whatever makes your dog happiest. That way, I get to photograph your dog's pure joy (and you get plenty of bonding time together).
Here's a sneak peek at the experience.
Getting ready is half the fun.
Tell me all about your dog (no really, tell me everything) and we'll customize a session just for you.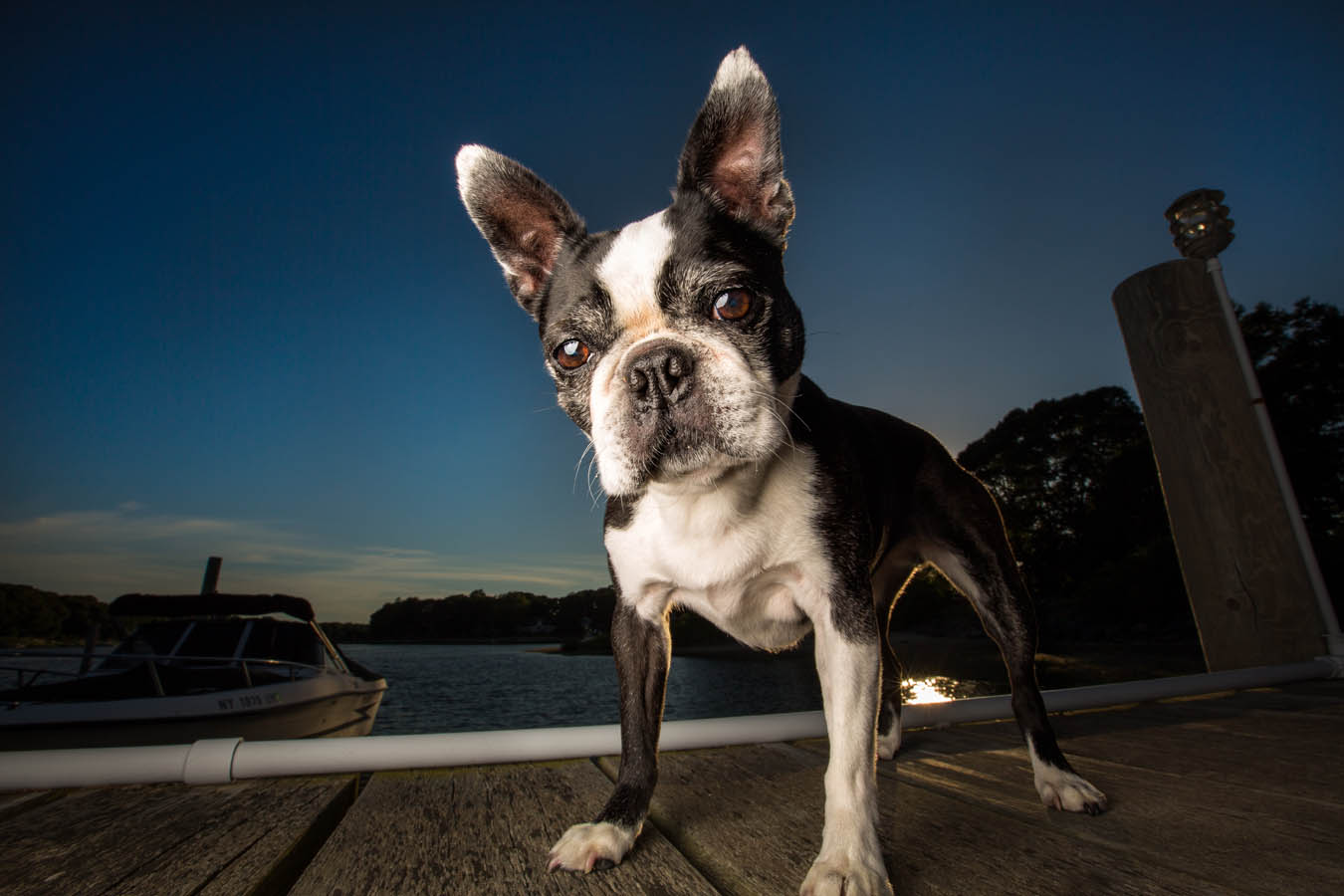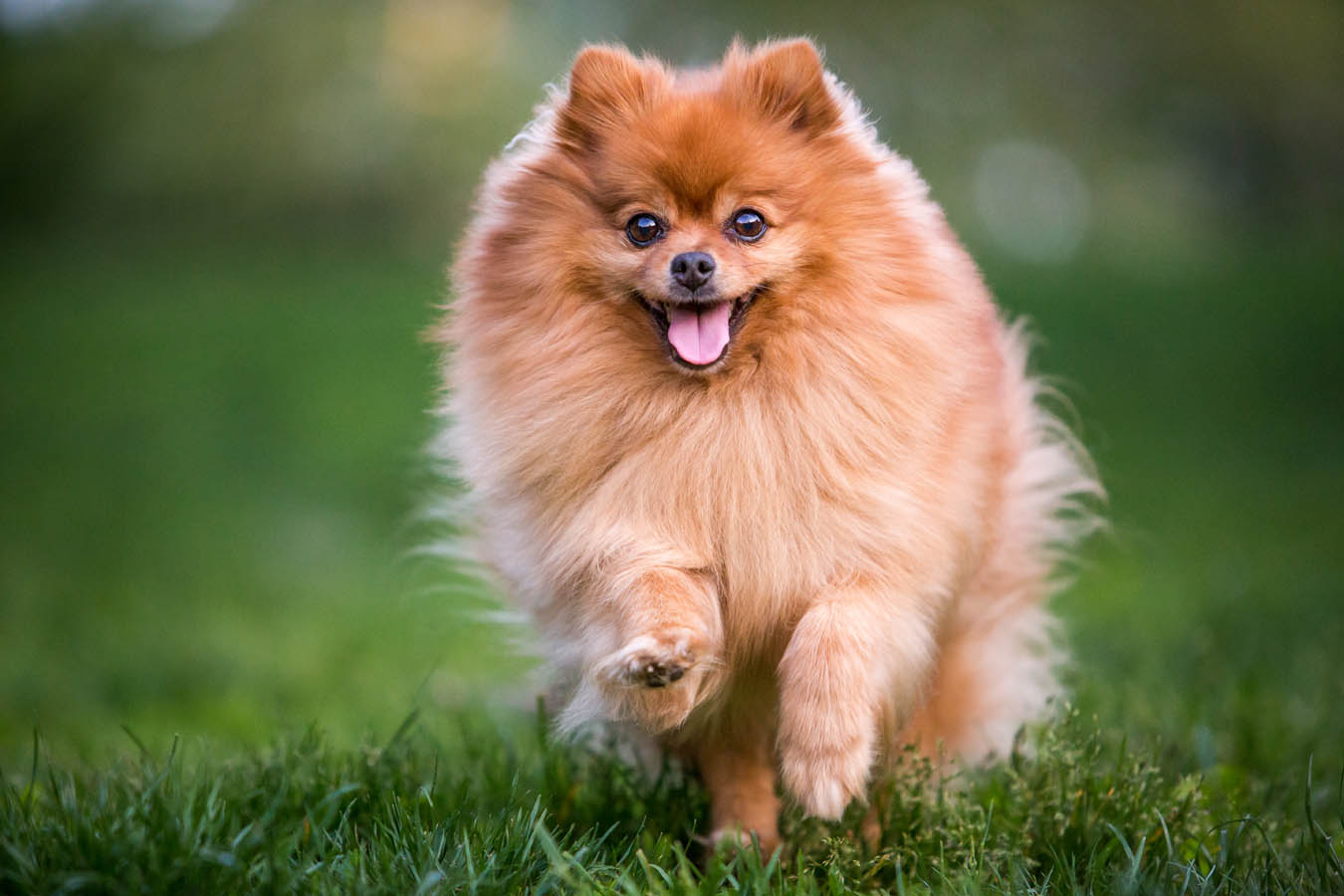 You get to play, chill, and interact like it's the best day ever (because that's the plan). I'll help you unwind so the session feels fun and natural. It will be your dog's day to have the puparrazi follow him/her around and feel like a Glamour Dog!
I'll send you proofs, so you can aww and guffaw at the expressions that are so your dog. And then you can pick what to keep (there are three packages for your choosing).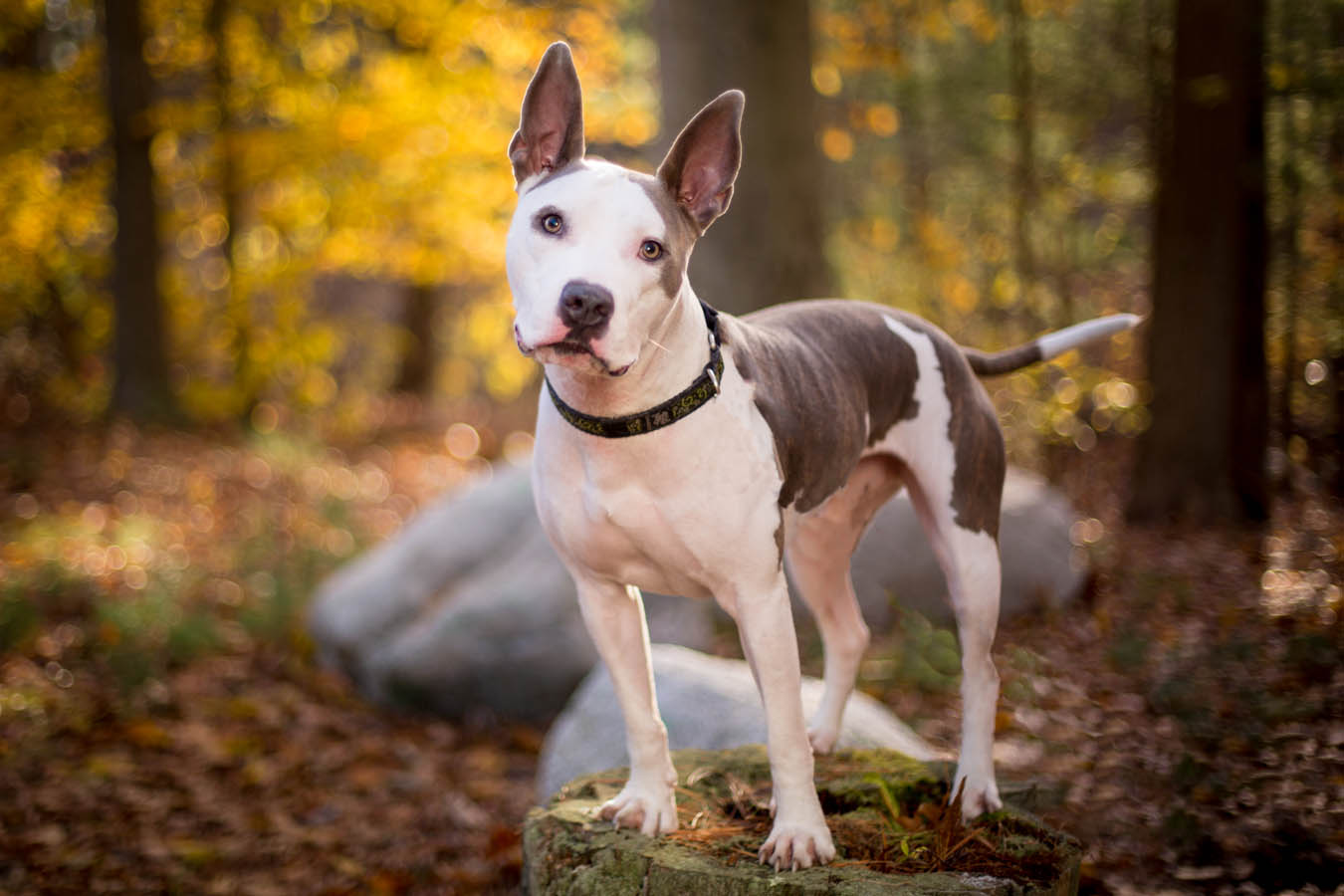 Let's create gorgeous images together!
Add some one-of-a-kind art to your home with bold photography that speaks to your heart.
Contact me for specifics like pricing and scheduling. I can't wait to hear from you!