April 2019
BarkZealand – An Epic Adventure
The international Barka-Tribe once again came together to work on our craft and make spectacular photos of the world's dogs, this time in New Zealand at a pet photography mastermind retreat!
New Zealand has been on my top travel bucket list for over a decade. The landscapes were epic! It was like Seattle meets Vail meets Iceland! Just truly gorgeous and the air was so fresh!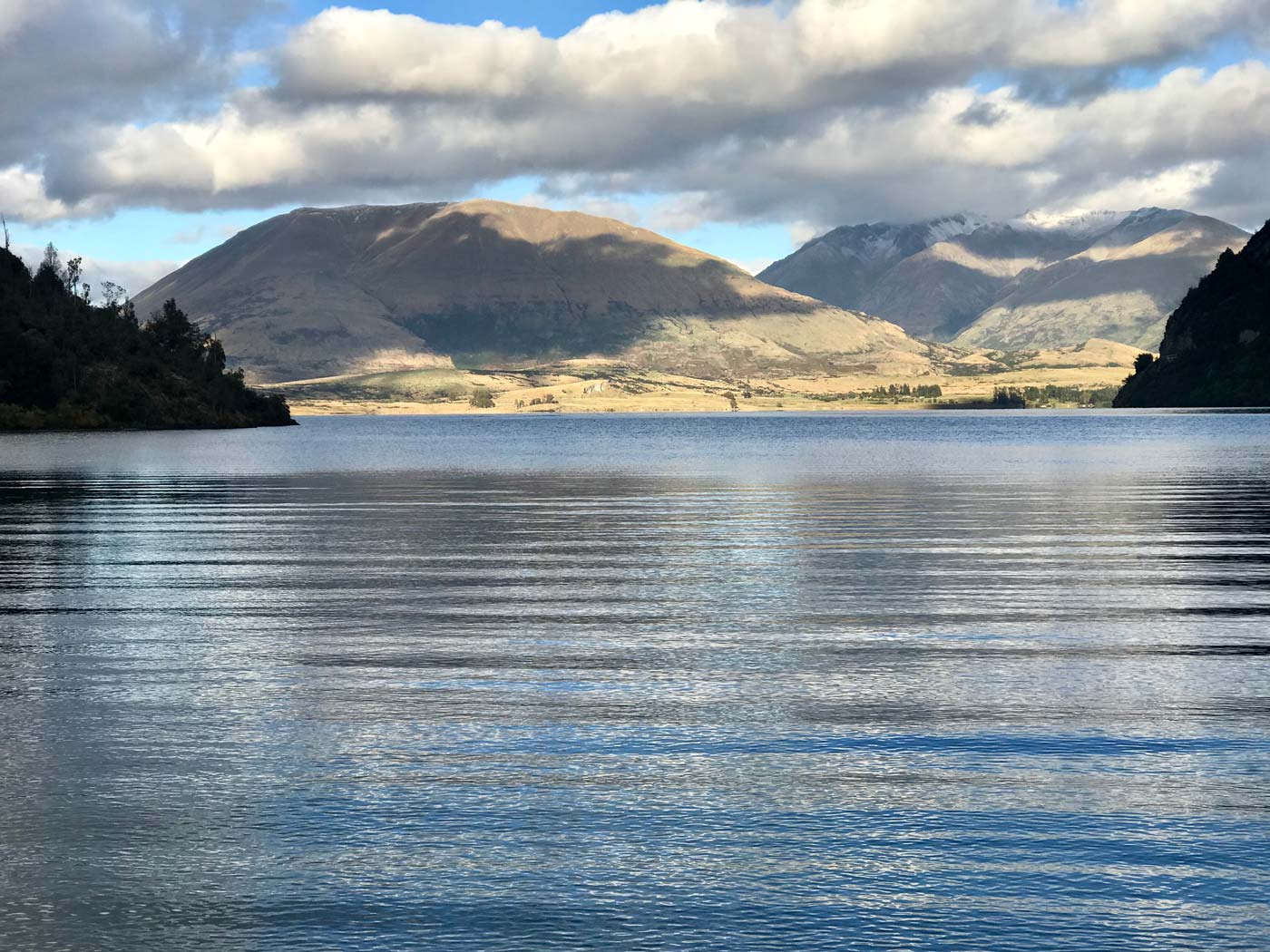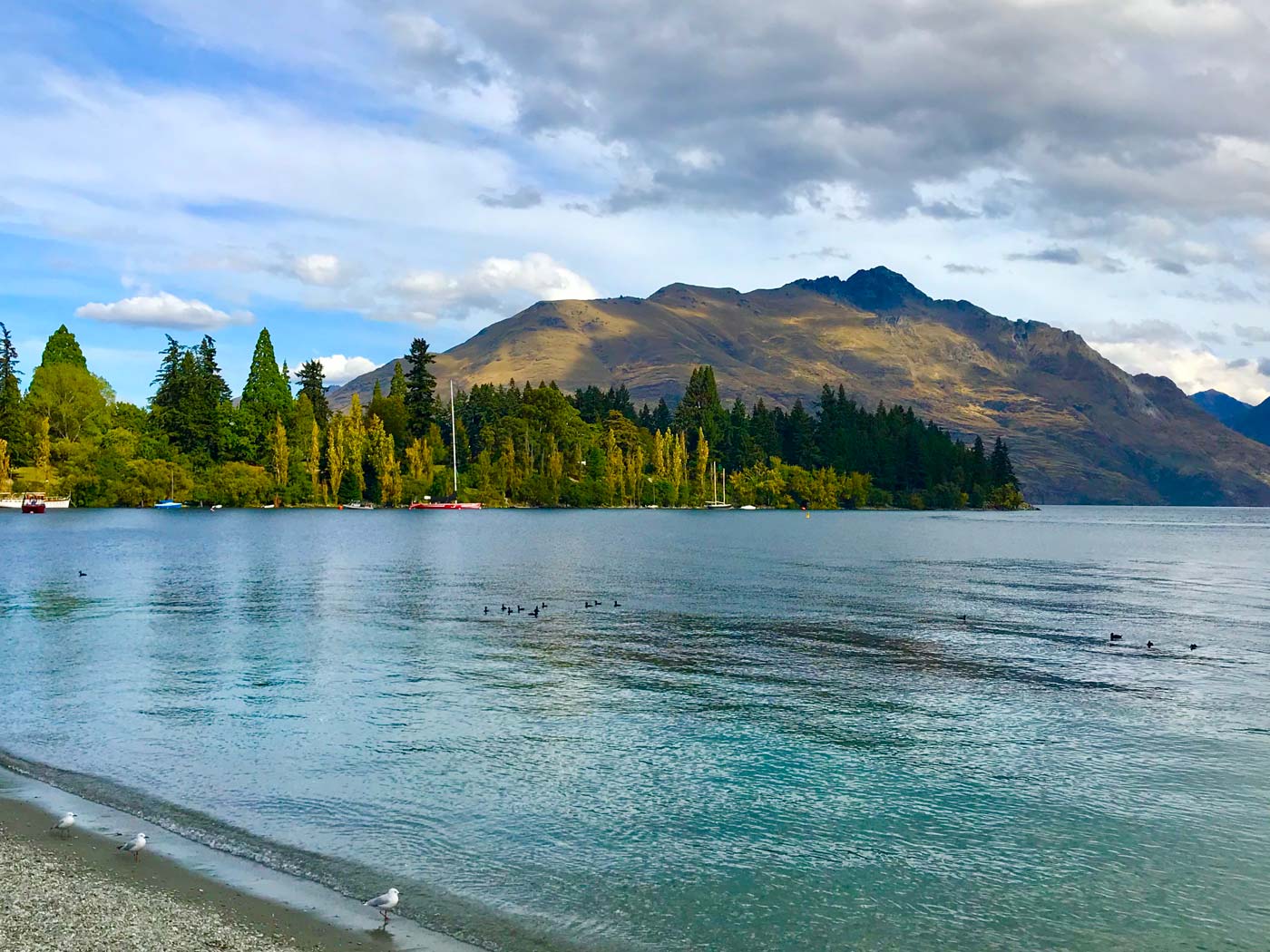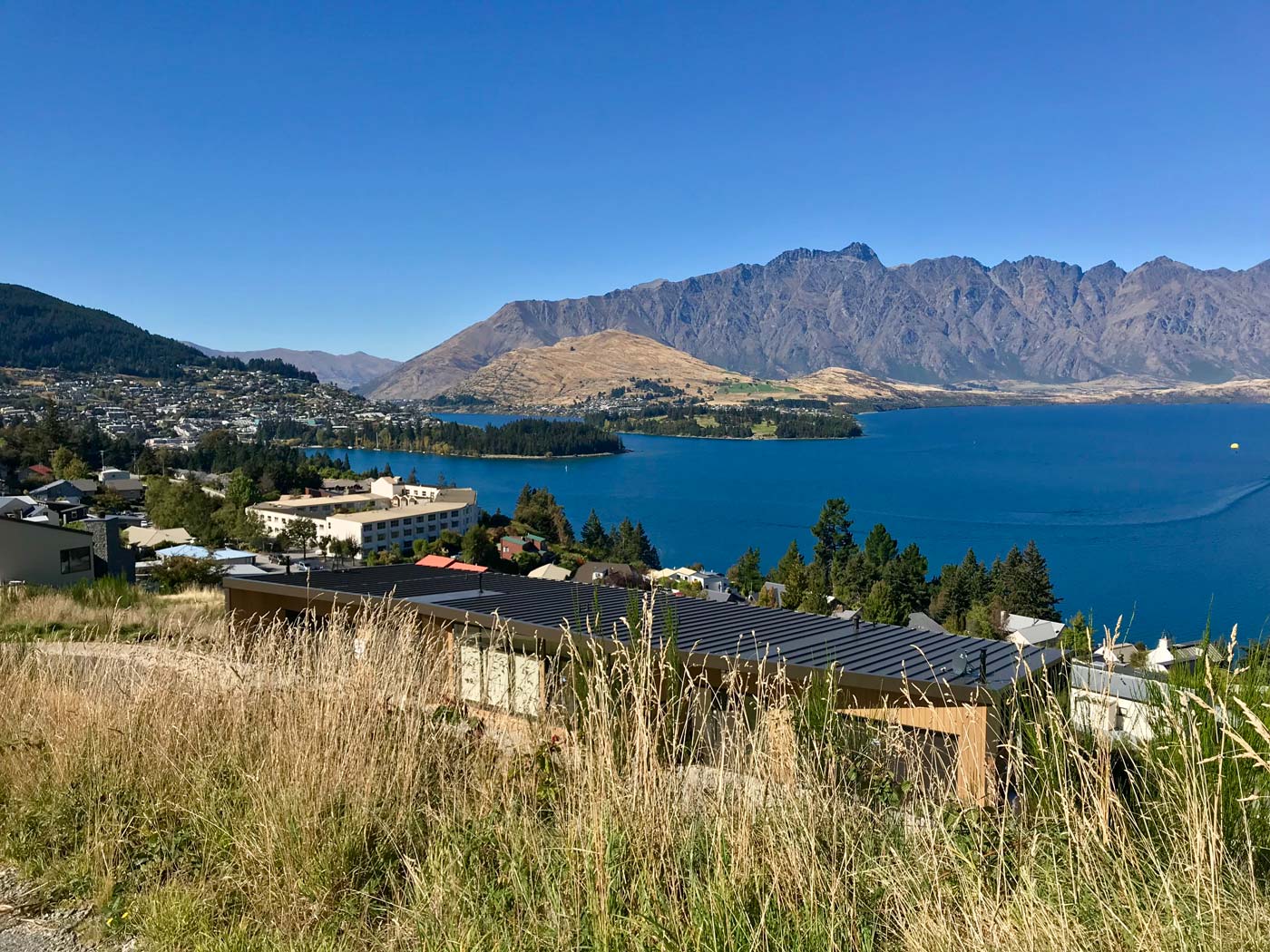 I feel like a barka-addict at this point as it was my fourth international adventure with Kaylee Greer (my longtime mentor) and Sam Hadix of Dog Breath Photography, Nicole Begley of Nicole Begley Photography, and Charlotte Reeves of Charlotte Reeves Photography. #dowhatyoulove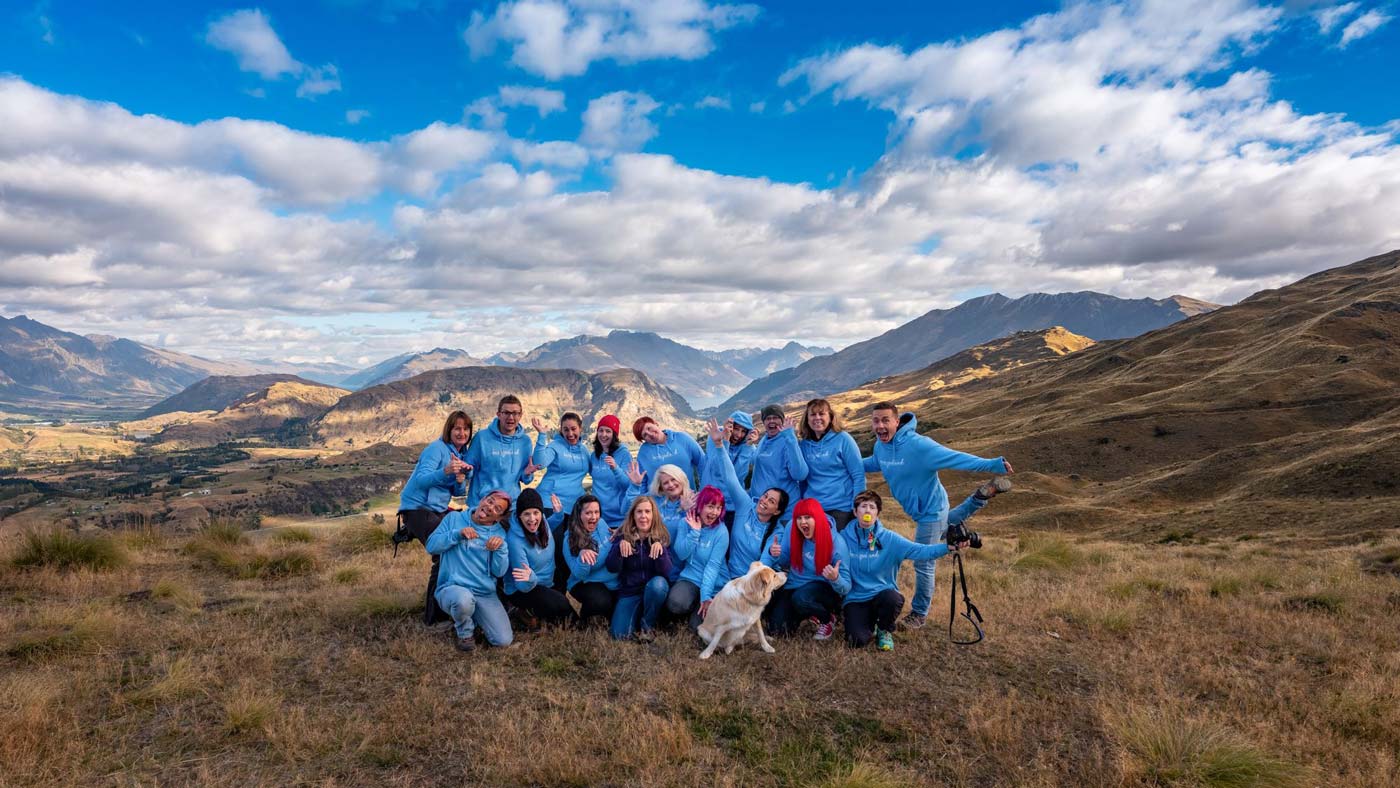 If you want to catch up on my past international trips, check out my blogs —Barkjour, Barkarica, and Barkelona.
Craig Turner-Bullock of Furtography, a commercial and private client pet photographer in Christchurch, New Zealand and fellow 4 time Barkaholic, lined up dozens of dogs for our daily photo sessions.  I think Craig knows every single dog owner in New Zealand!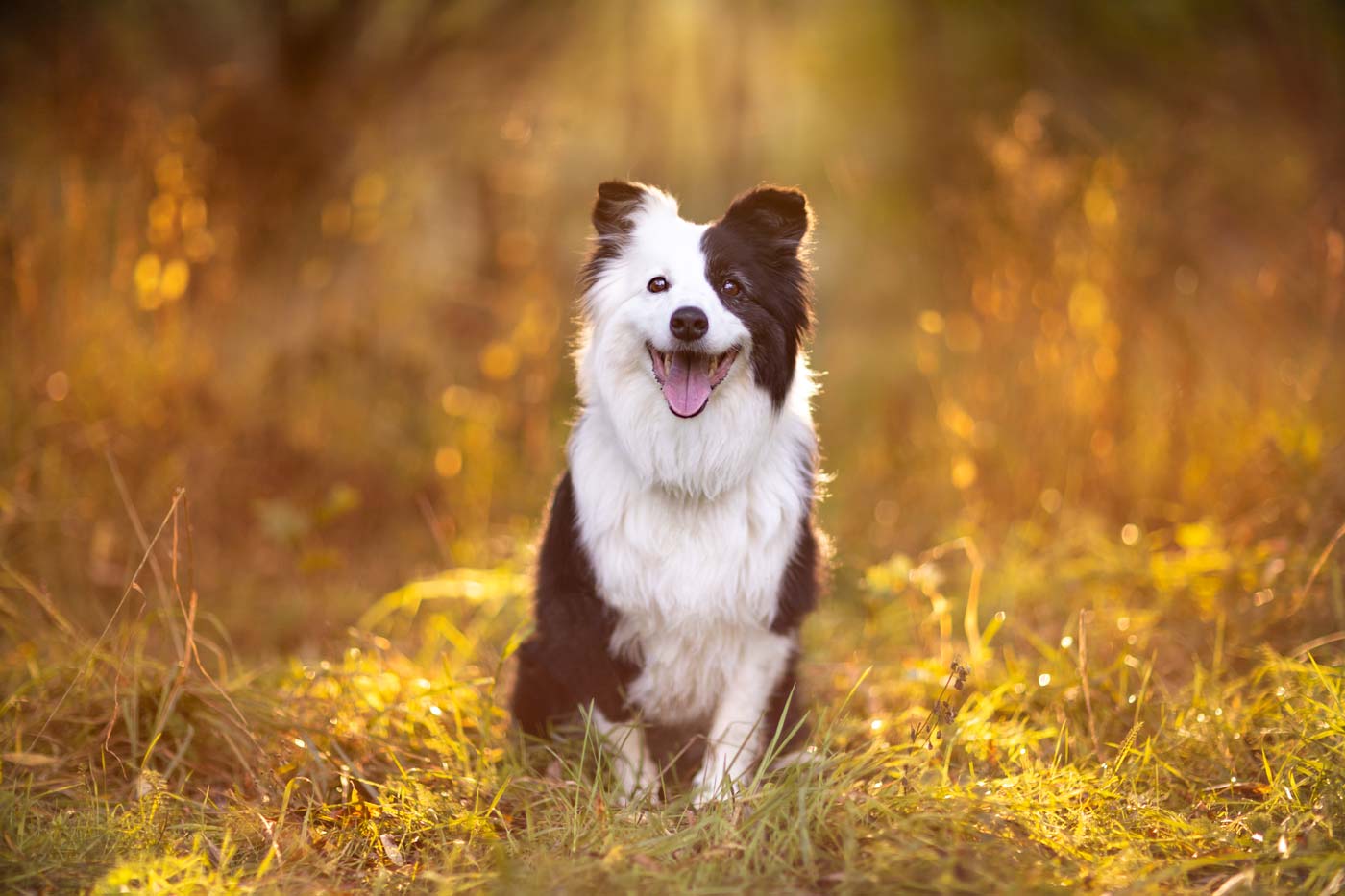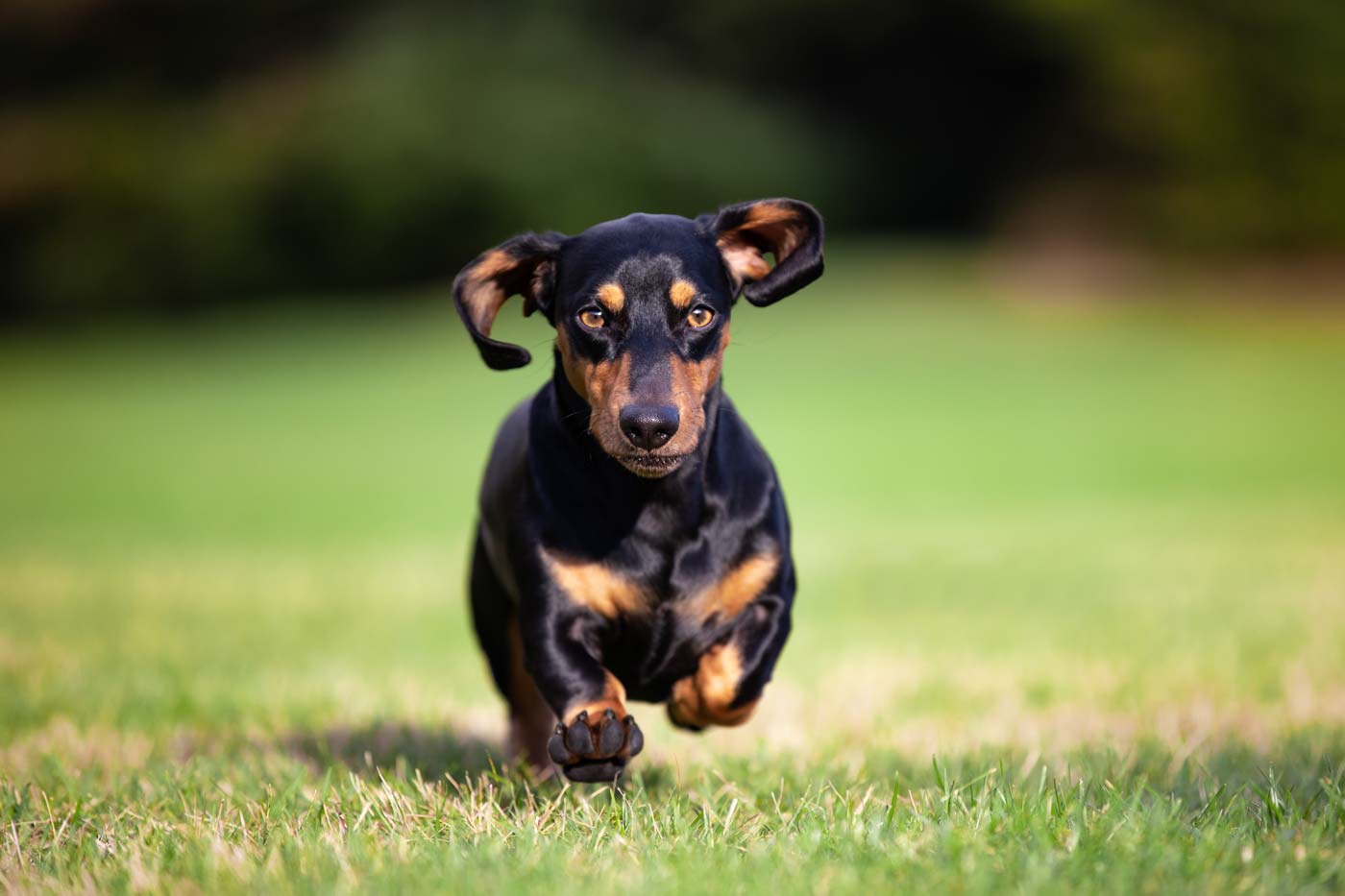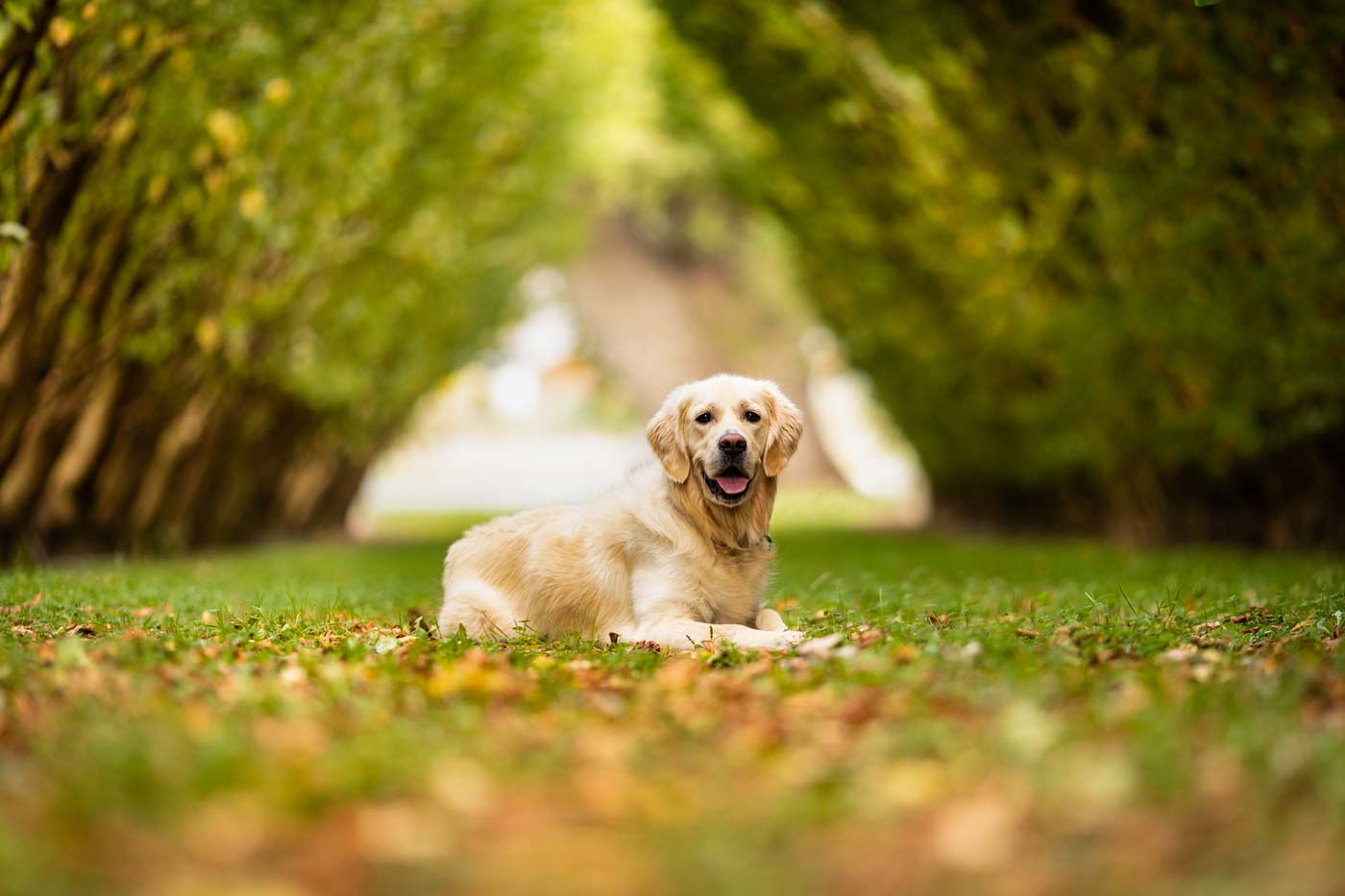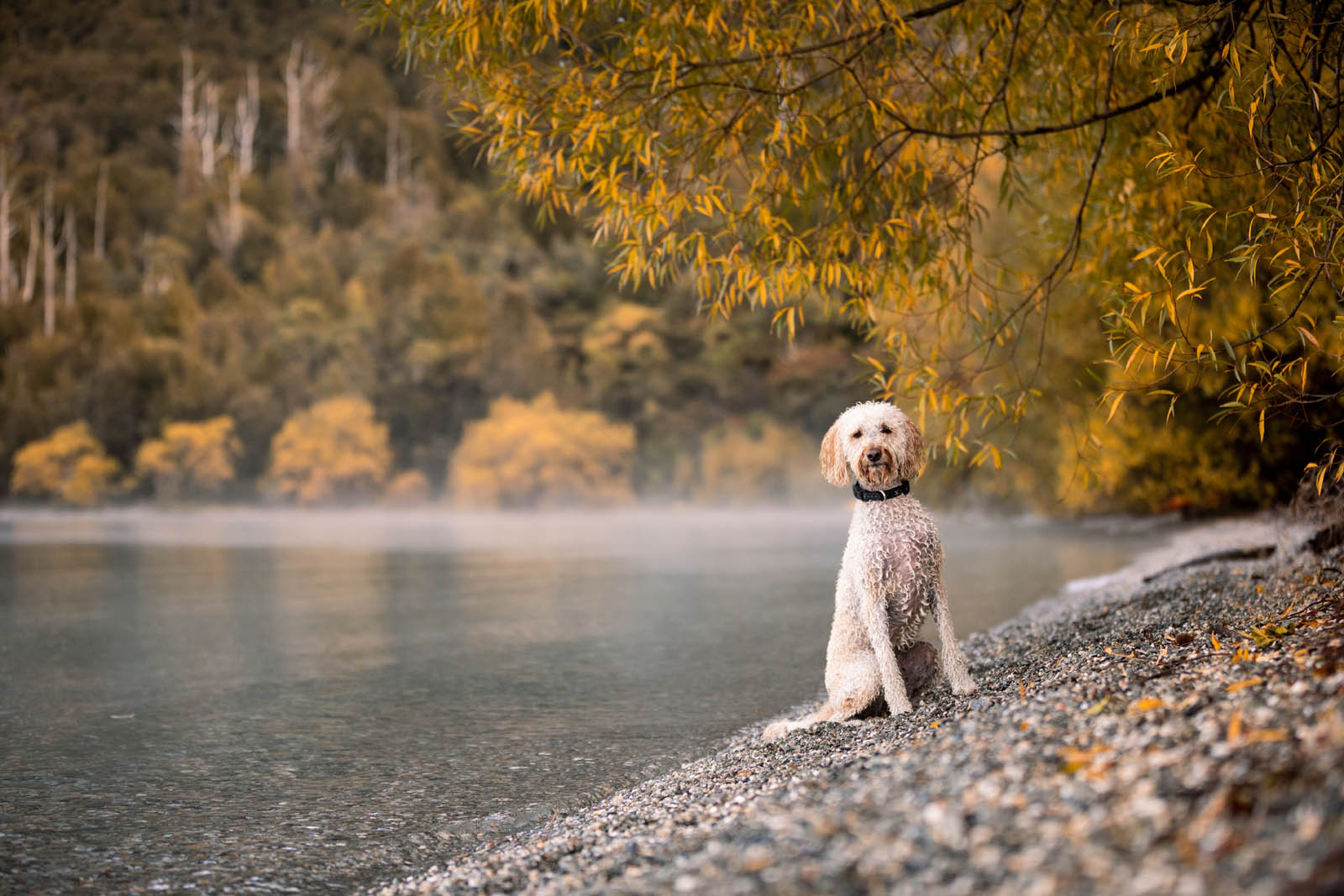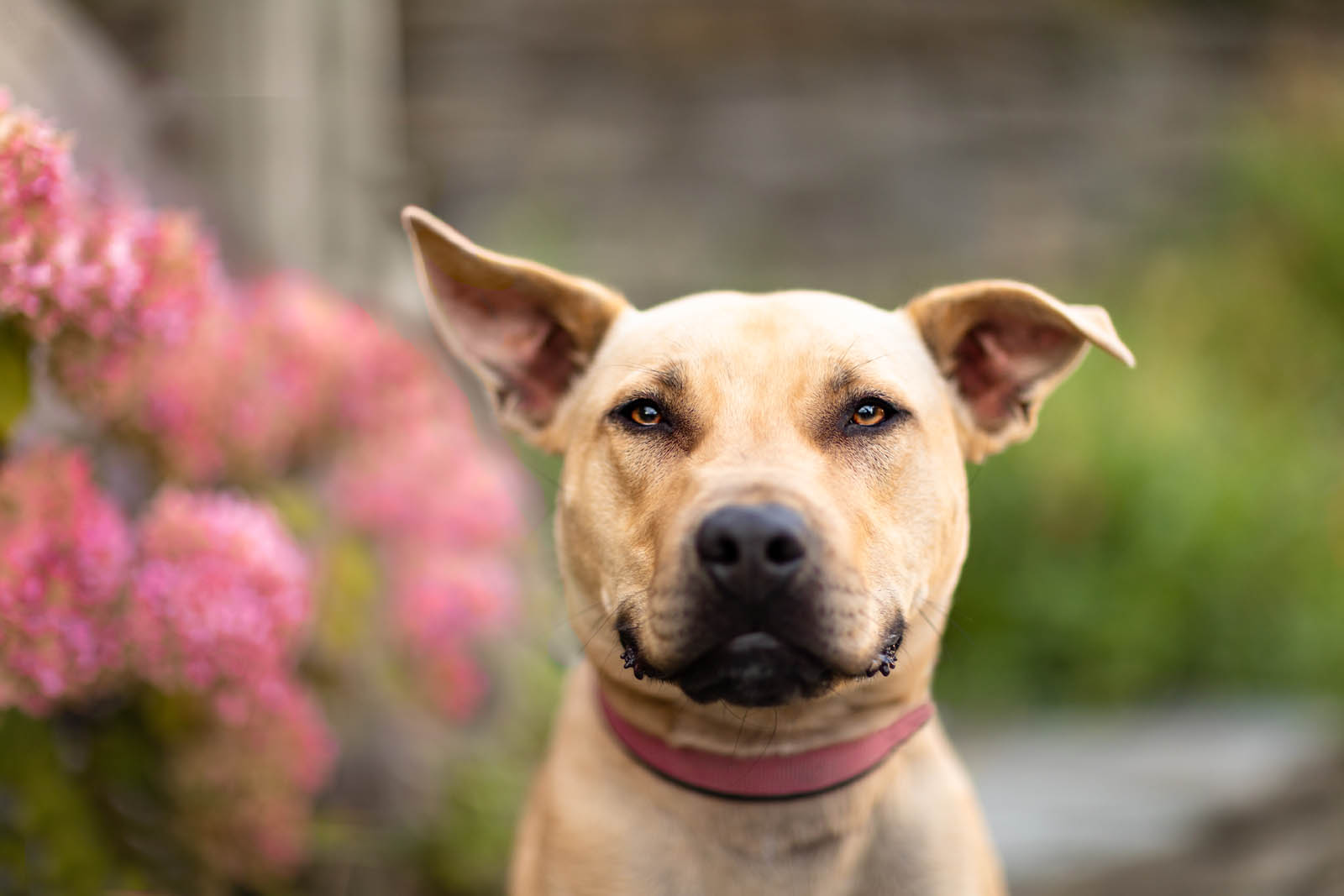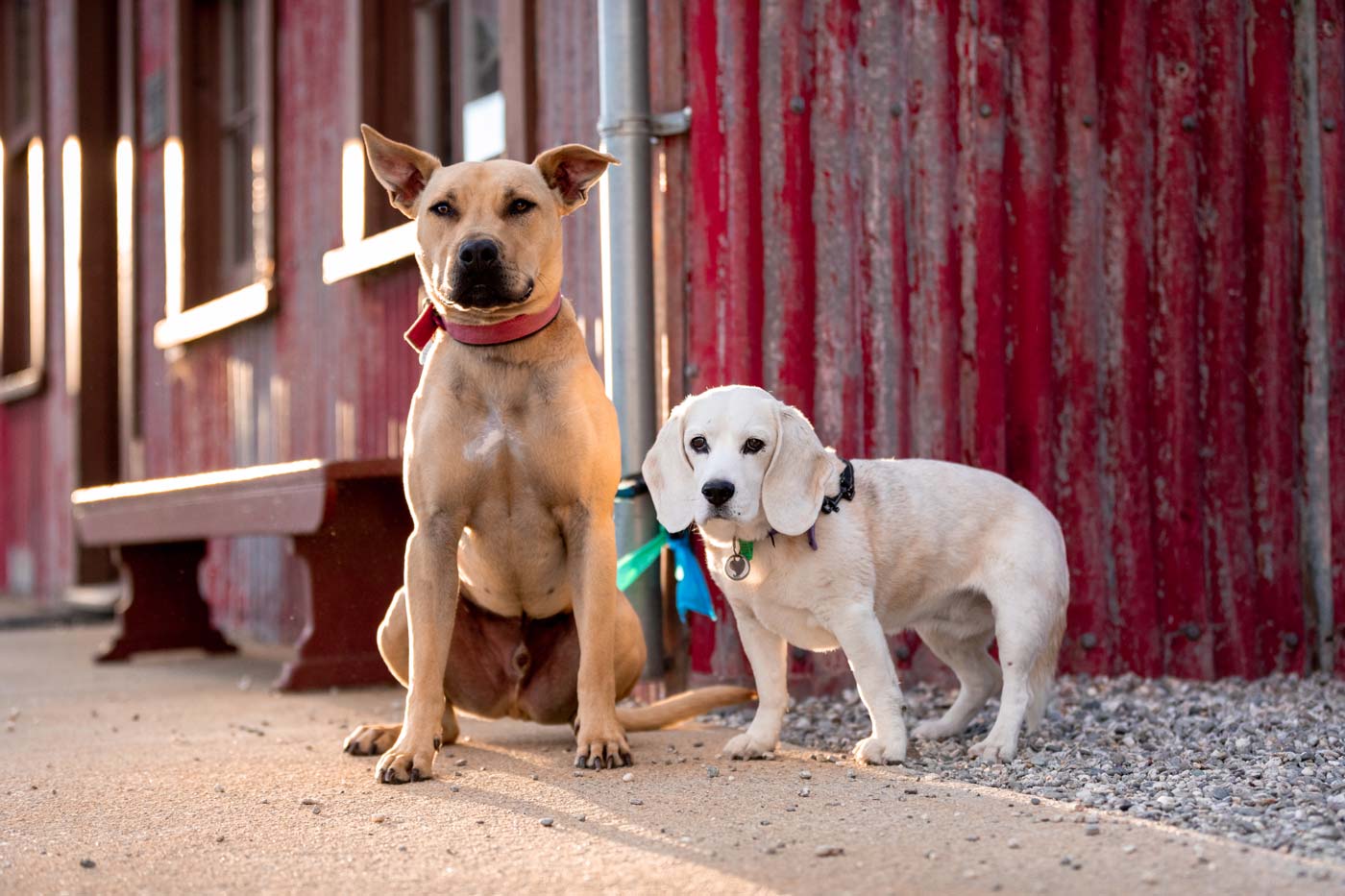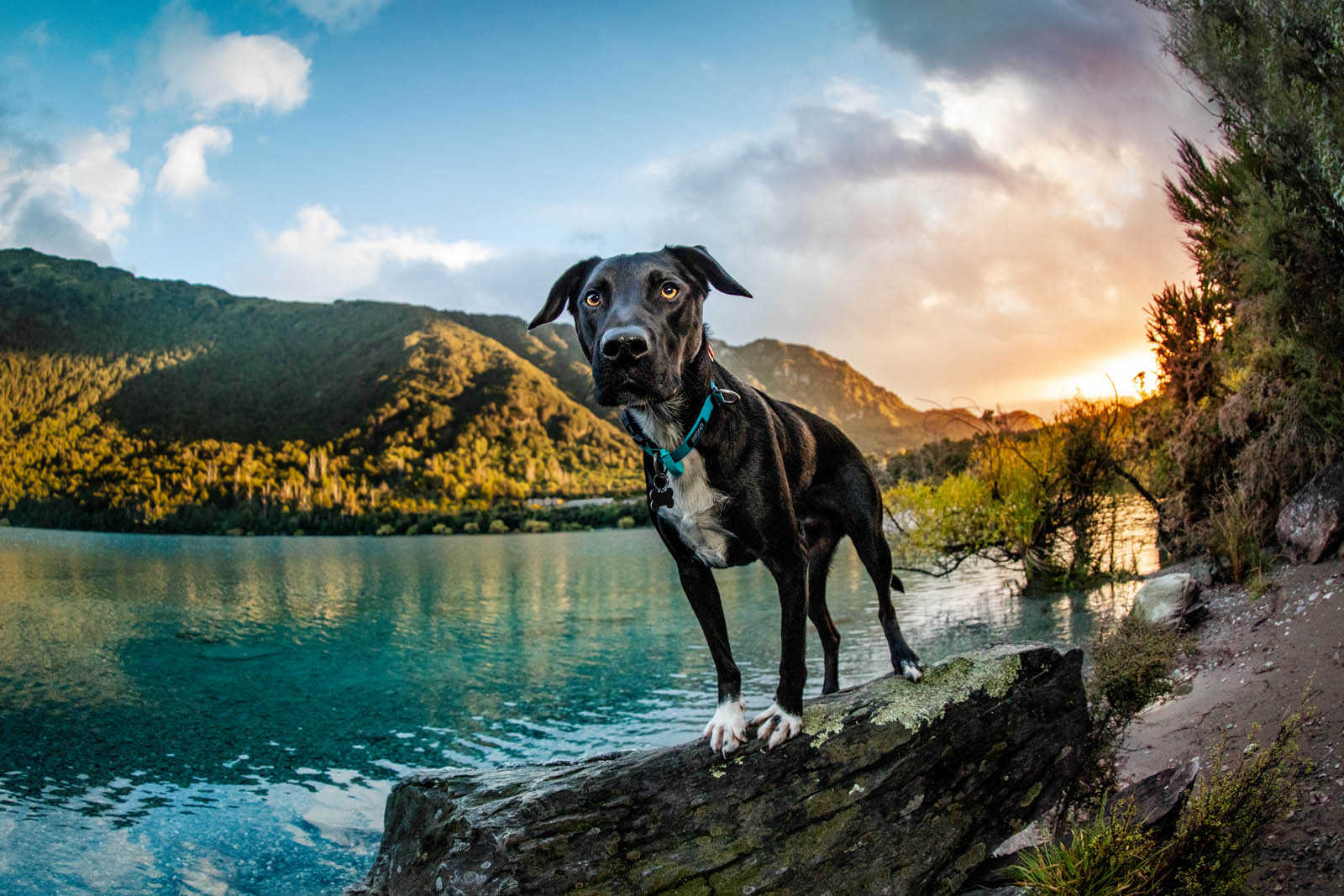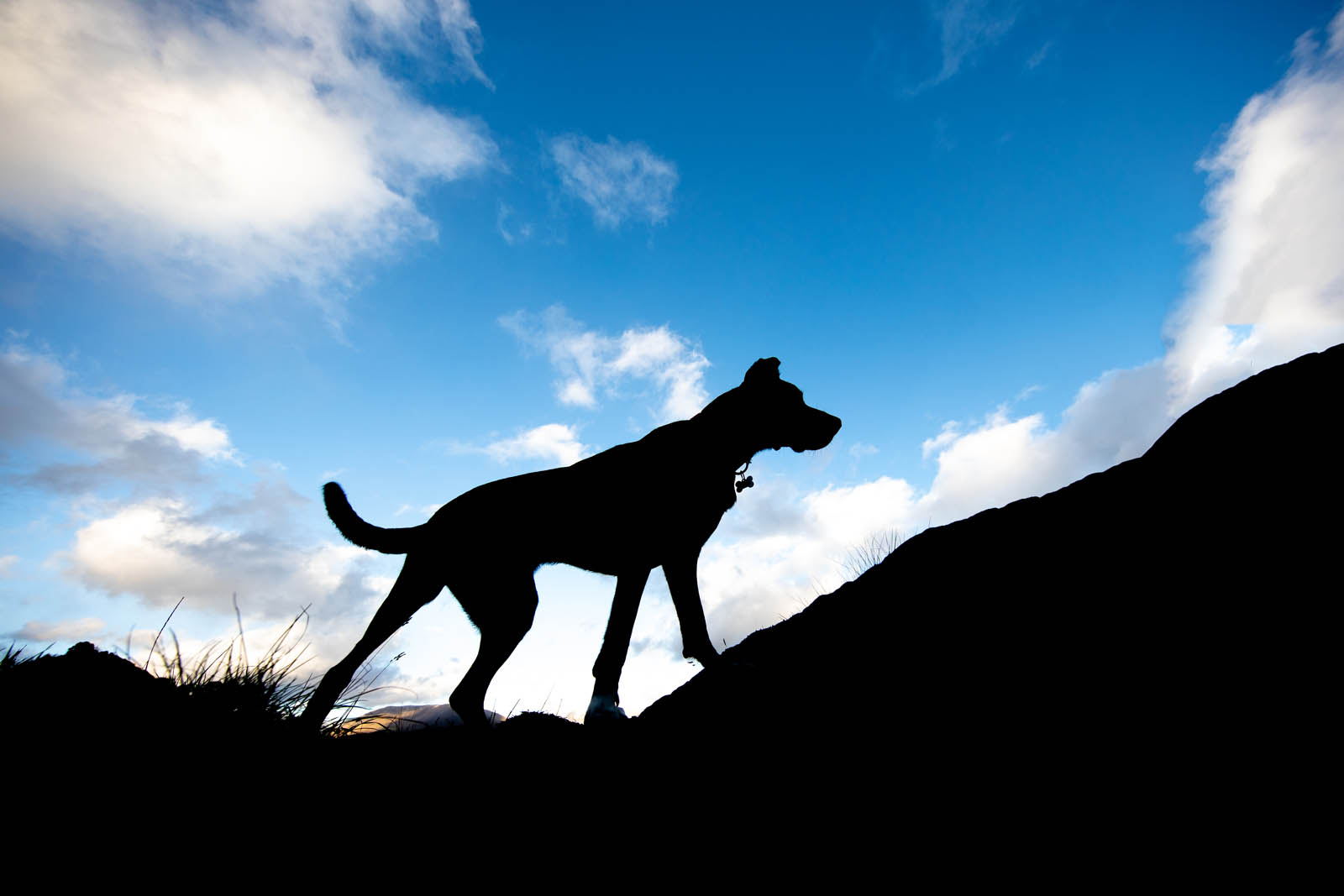 As a New York City dog photographer, I was thrilled that we did something different for one of the sessions and got out early one morning in the country to photograph dogs at work at a sheep farm. The fog and dew helped to make for some amazing photos of the dogs herding the sheep on call by a local farmer.  No doubt – these dogs love their purpose and love to work!
On a bit of a sad note, this was my first barka-trip since one of my Maltese passed away over the winter – my heart dog, Junior. Spending time around so many dogs felt so good. My heart is full and this trip reminded my why I do what I do.  Being able to create artwork for clients so they can feel that bond each time they see the photo – that's what it's all about! I can only wish I would have taken another gazillion photos and video of Junior. Fly high my little buddy.
A few tips from me, a dog mom and pet photographer that recently lost her heart dog:
Have a professional pet photographer photograph your dog. Don't put it off! You'll want to remember your pup in good spirits and good health. If your dog is getting older, contact me at

[email protected]

and I will make time in my schedule to be sure we get photos ASAP of your best friend!
Take cell phone videos every single day. As a pet photographer I never realized the importance of video until Junior was gone. I plan to offer a new service of professional dog videography in 2020 as I realize when I watch videos, it feels like he is here with me now.
Get pet insurance before any pre-existing conditions form (I like Trupanion as they cover 90% and you pick the deductible). This way you won't feel as much of financial burden when you have to make tough decisions about your pet's healthcare. If you'd like to read more about if pet insurance is right for you, here's a great article: https://yourdogadvisor.com/pet-insurance/.
Until my heart heals, I see some foster dogs in my future!