September 2017
Barkjour: Les Chiens!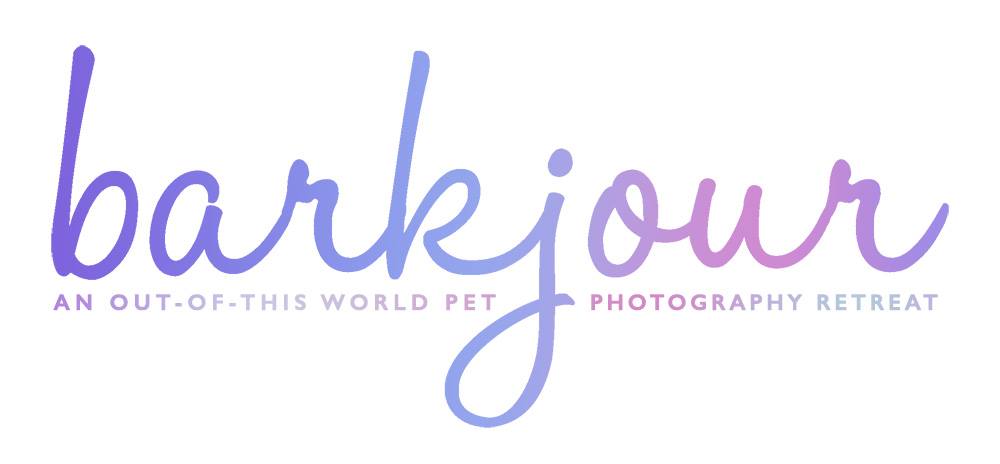 As a dog lover and avid traveler, I couldn't resist a third Barka retreat with Nicole, Charlotte, Kaylee and Sam! Amazing how we've named our traveling photography group "The Barka Tribe", and we're rolling with it – all around the world!
We met again in a new location, the south of France.
We stayed at a 12th century Chateaux in the town of Uzes in the Provence region of France. Not only were the accommodations amazing, we had an amazing master Chef Theo.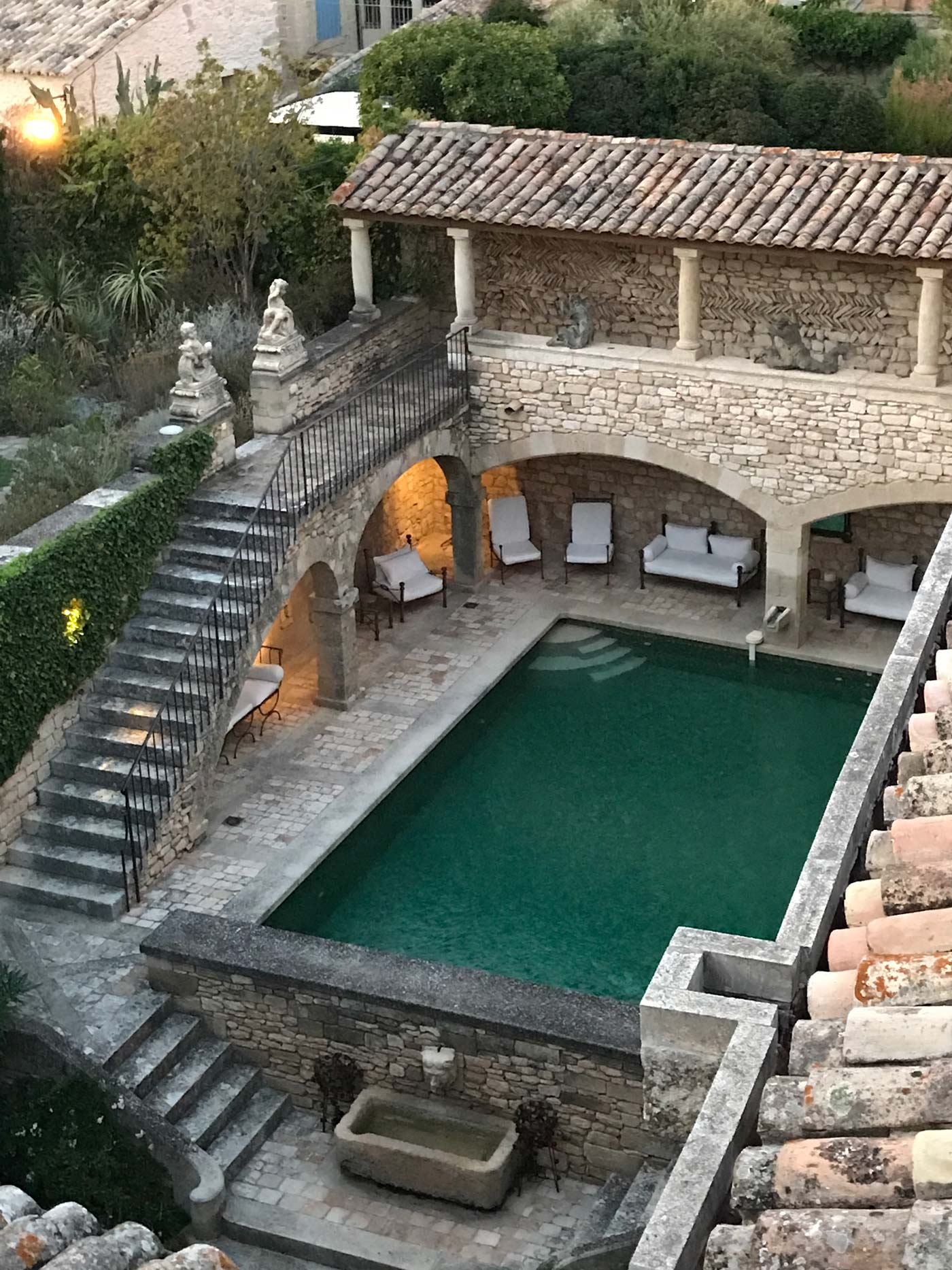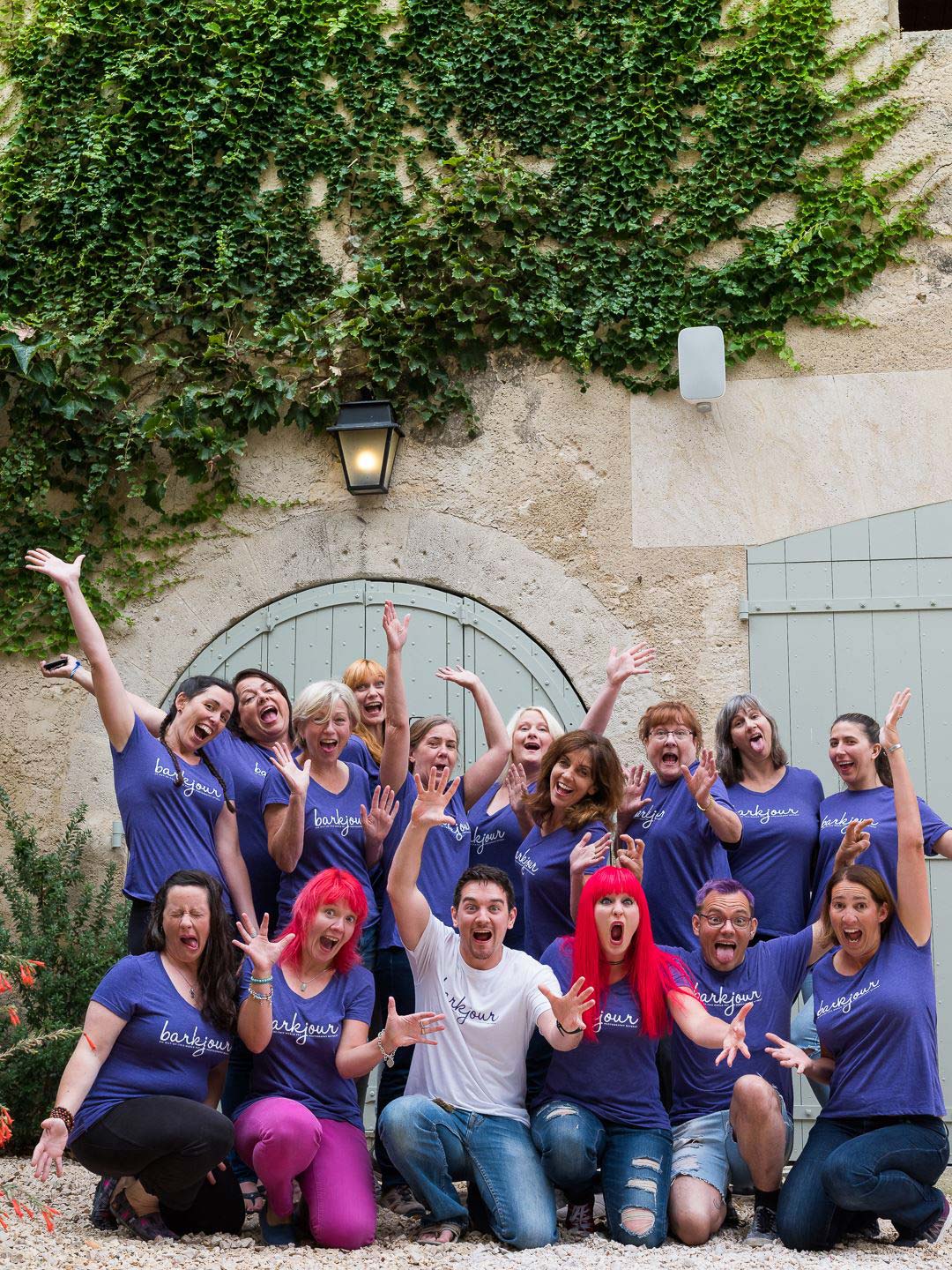 I wasn't a big fan of French food until I was spoiled with all of the heavenly delights that Chef Theo and his team prepared. Add food to my passion list!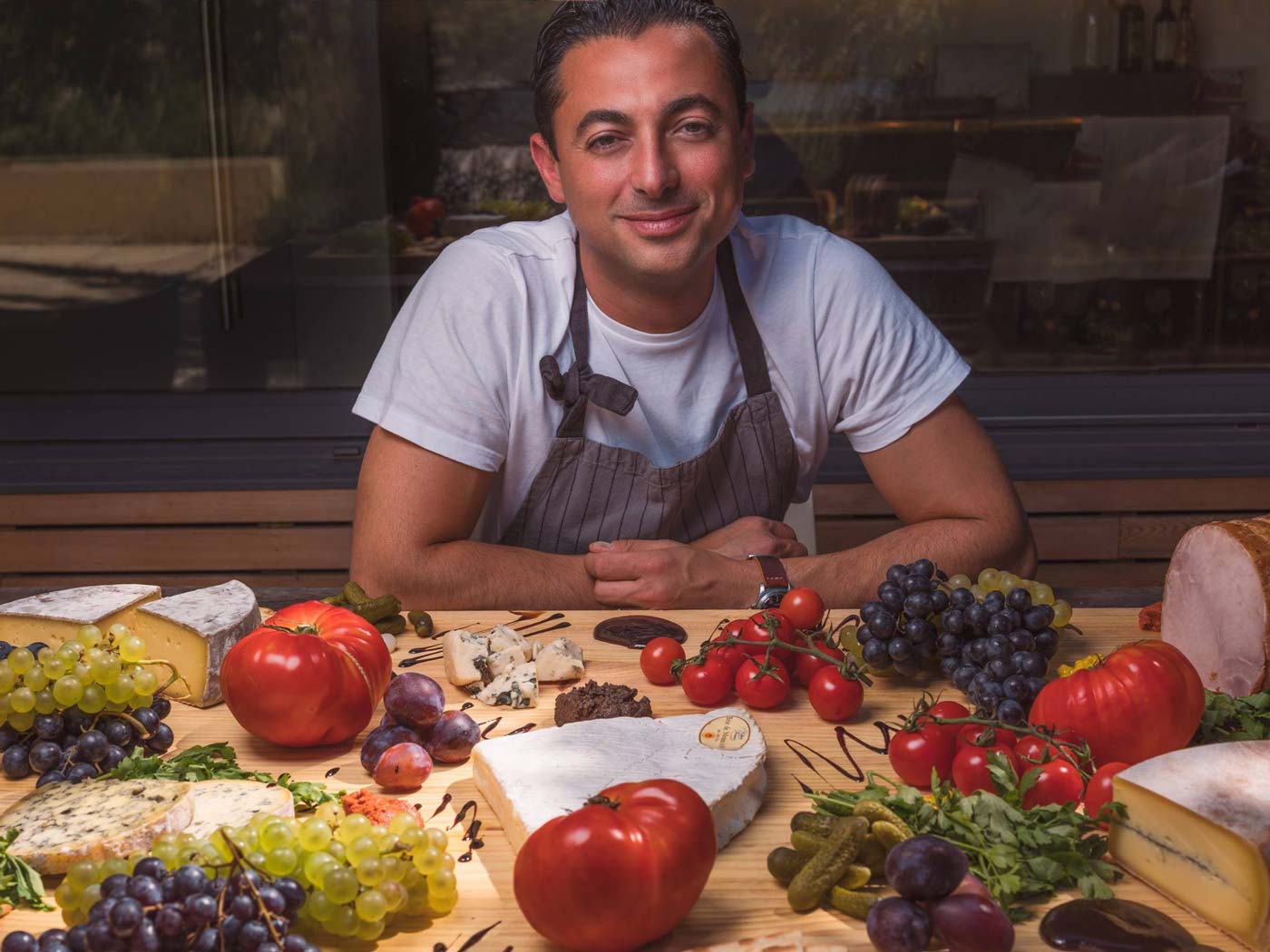 One of the amazing photo sessions took us to a vineyard where the lighting was absolutely gorgeous!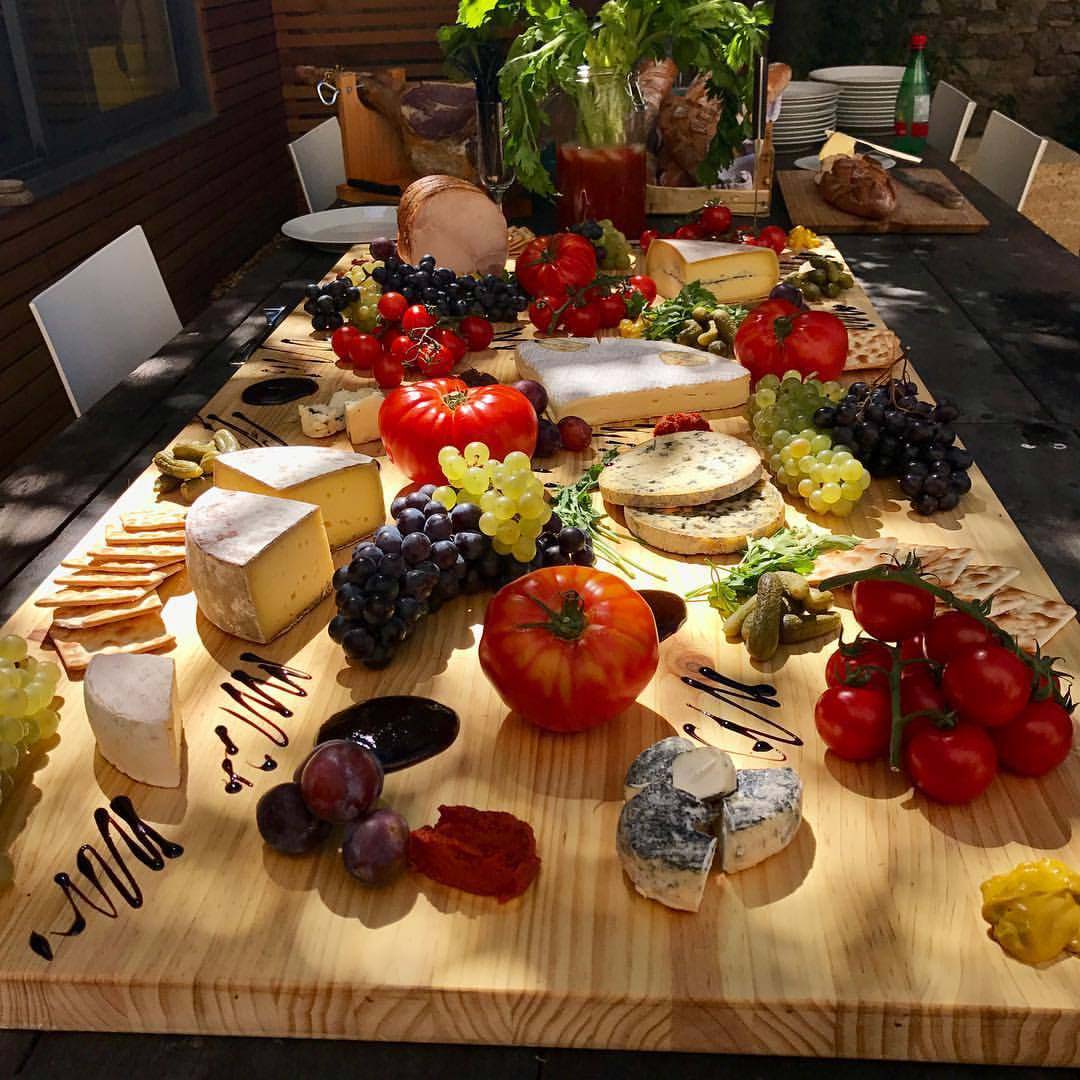 Cat and Michael of Cats Dog Photography in the UK brought Poppy along to be the perfect house model for all of the photo sessions. Princess Poppy!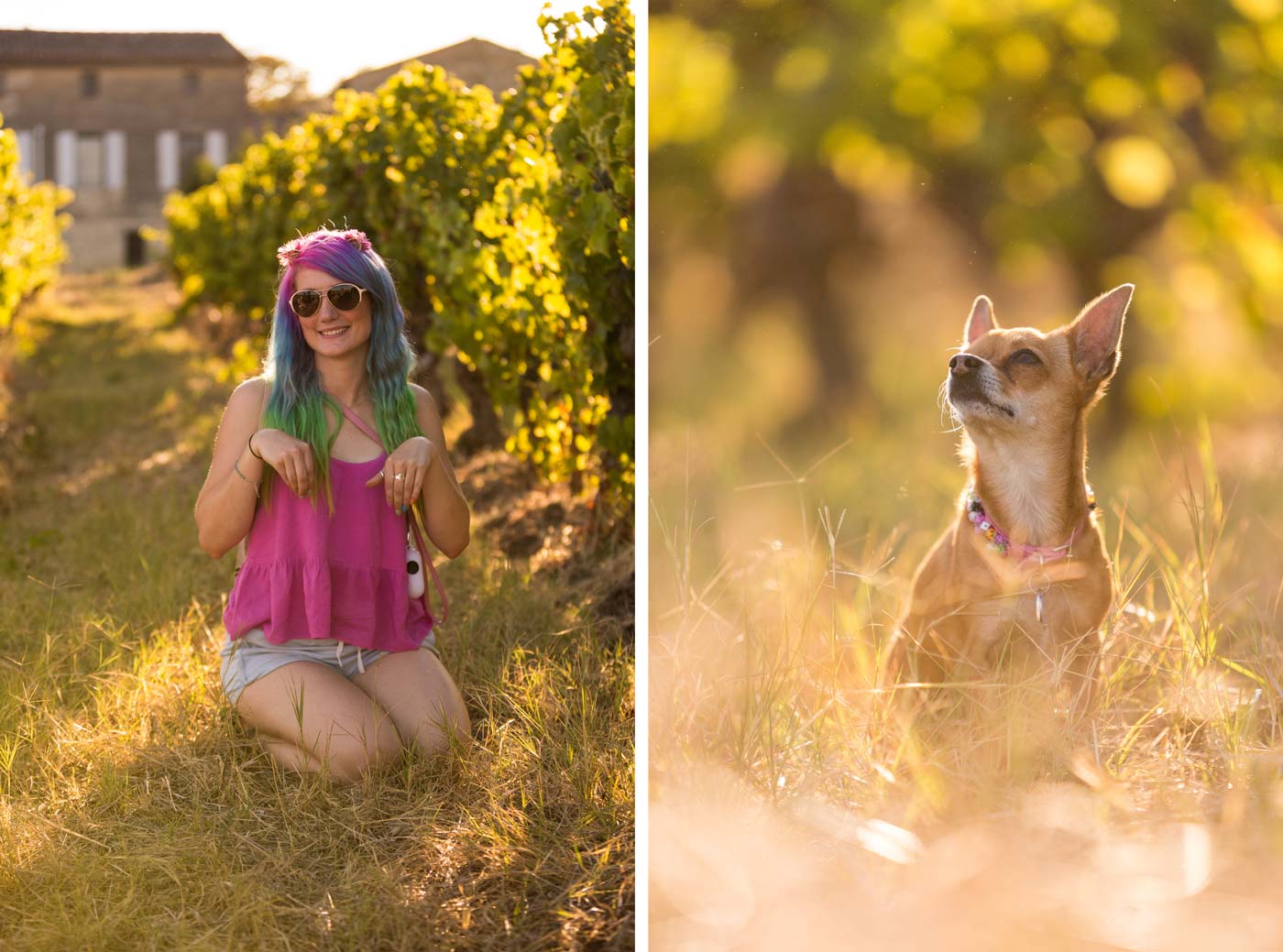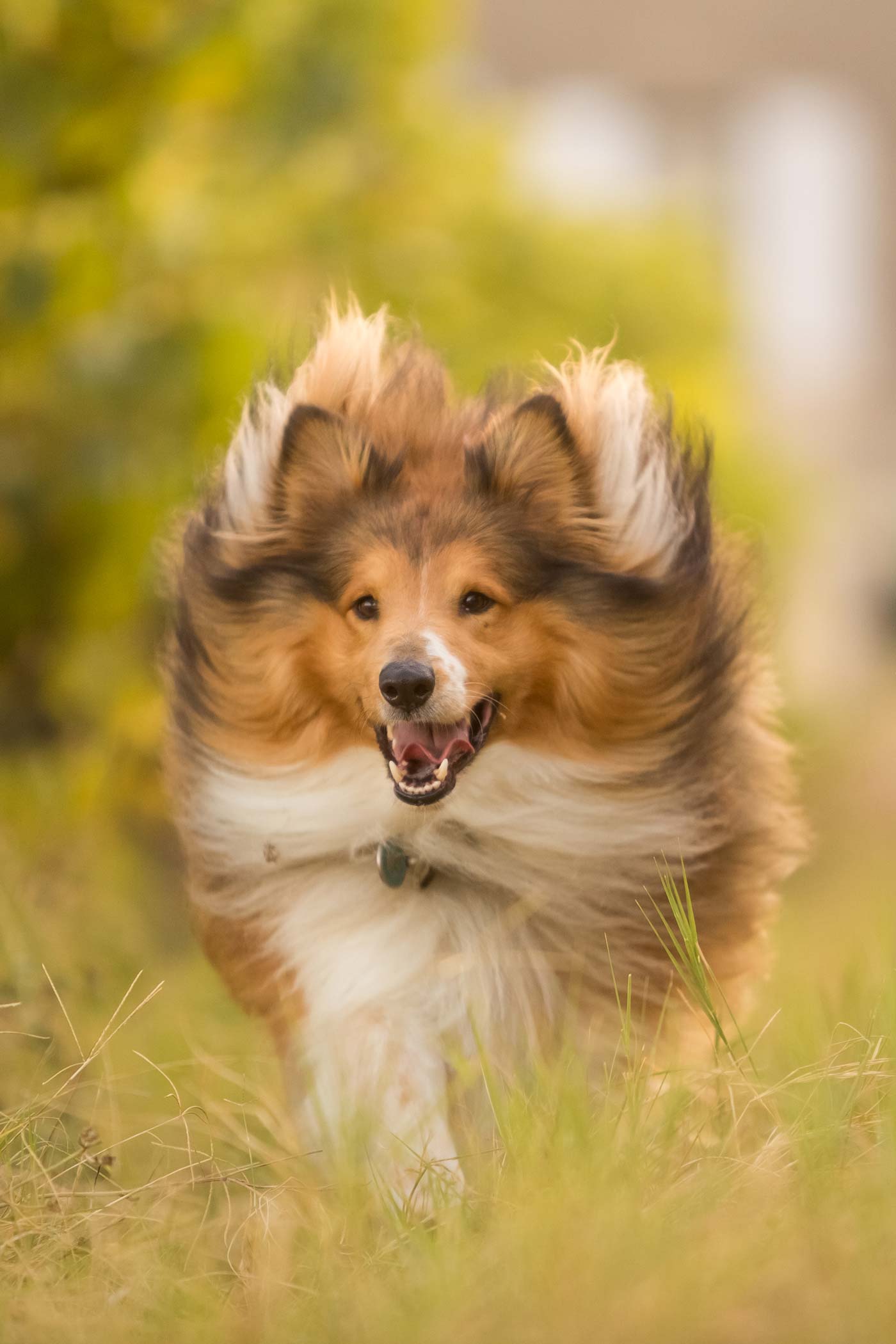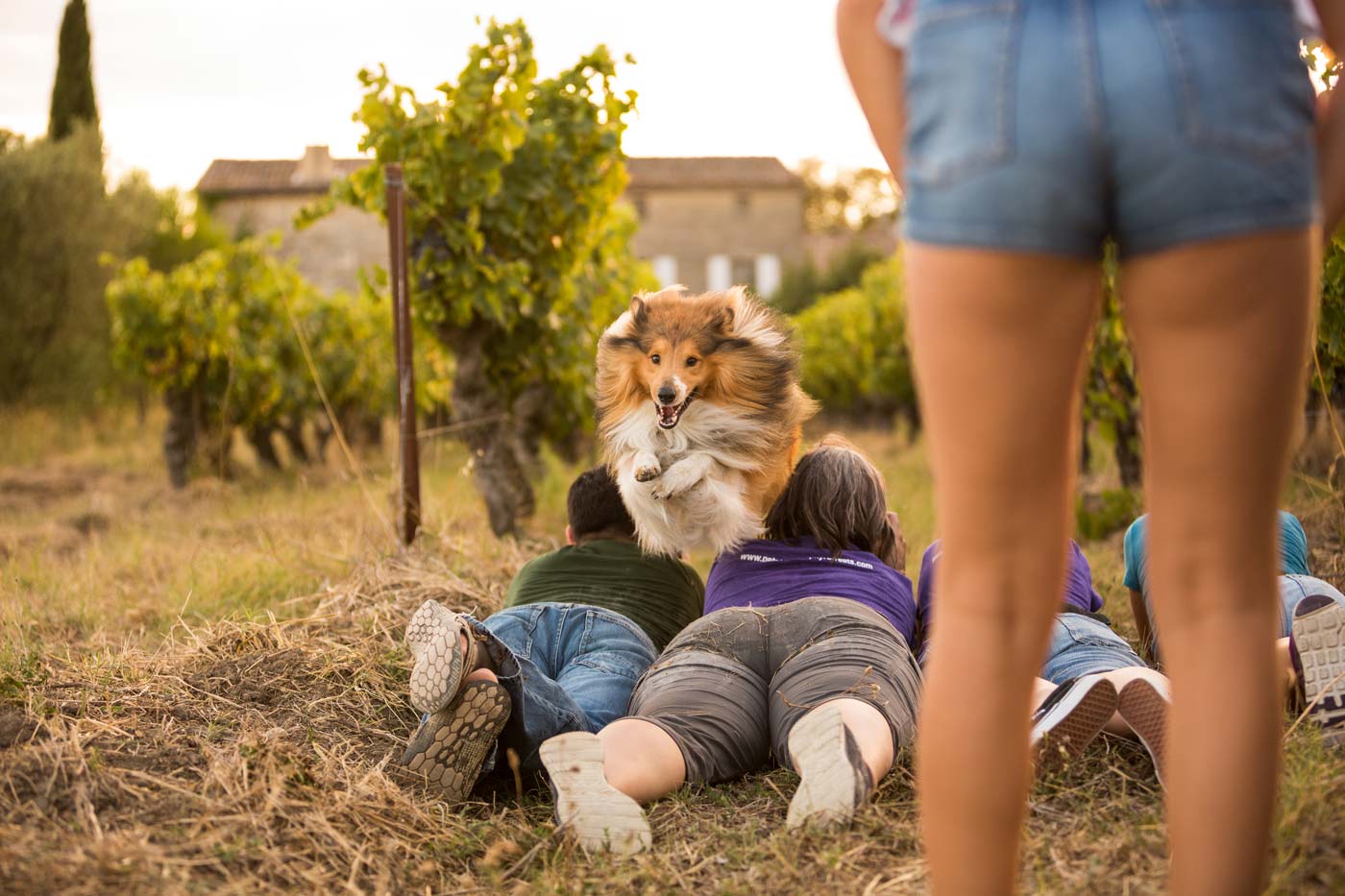 A trip to Pont du Gard, an ancient Roman aqueduct that crosses the Gardon River, was another amazing session where we stayed until dark to get every last second we could out of this experience.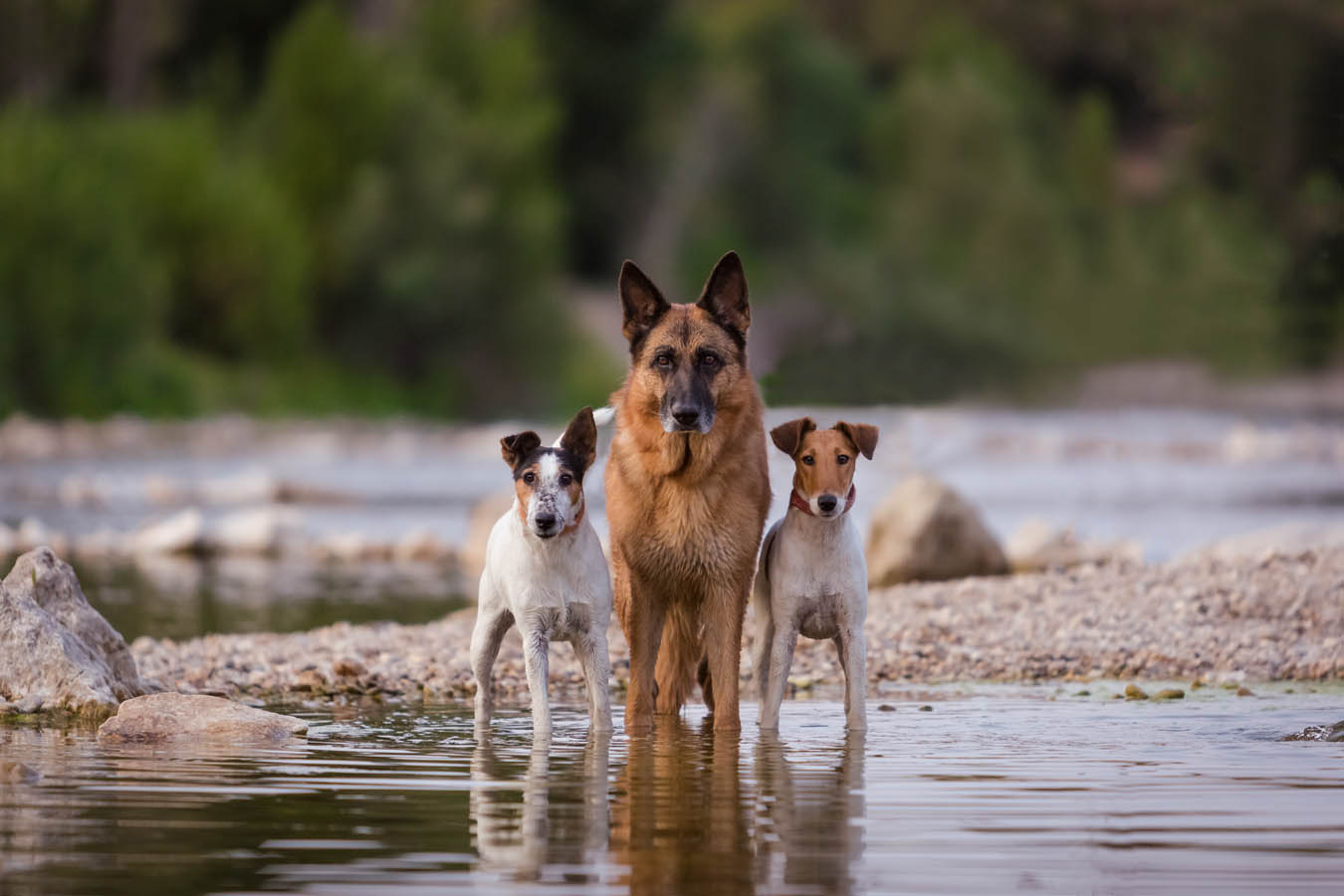 I feel like one of the luckiest people in the world to be able to learn from such and amazing group.
3 Tips for getting a great photo of your dog:
Use a noisemaker or squeaky toy, but don't over do it. Set up the shot and then only squeak once or twice. Dogs get bored of sounds quickly so it's important not to over do it.
Teach your dog to stay for photo by rewarding behavior immediately. When your dog does what you want it to do, like sit, give an immediate treat. Keep rewarding the good behavior. Dogs learn these tricks within minutes.
Move your dog away from the background and look for miscellaneous distractions before photographing.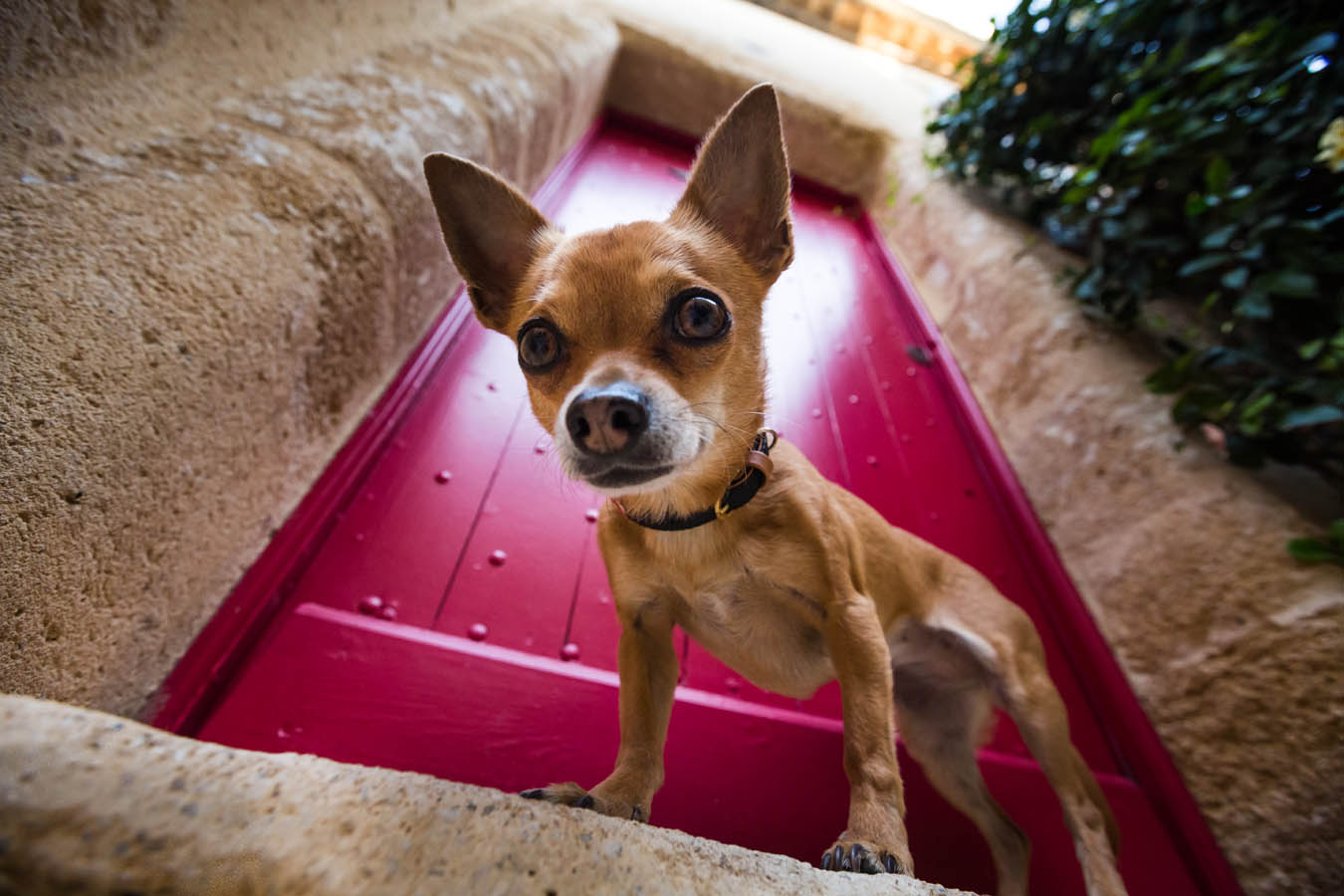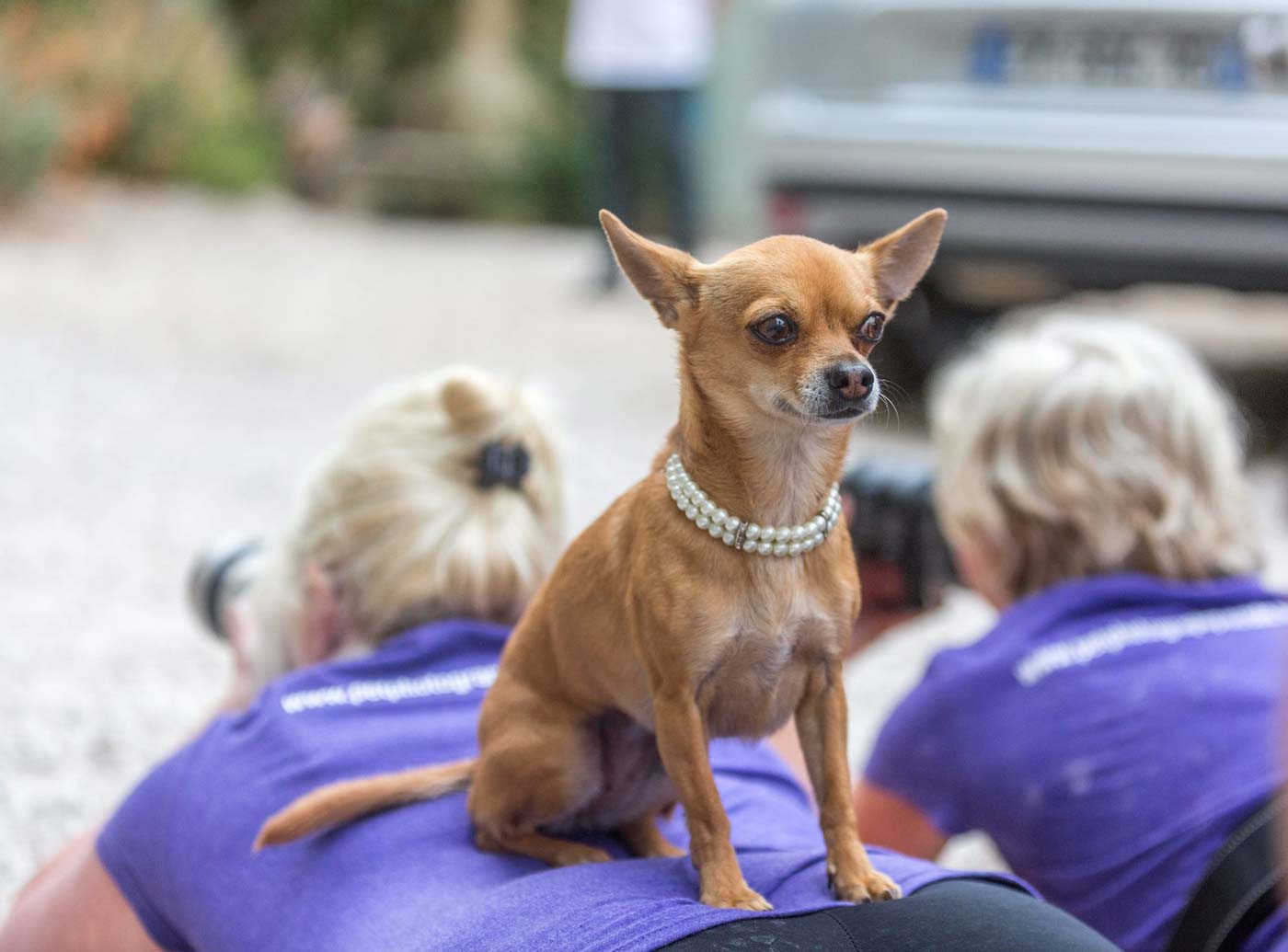 Next stop BarkZealand  – Spring 2019! Stay tuned!